When you're shopping on a budget, it's beneficial to cut coupons, shop sales, and compare prices. If you're looking for a spot where you can always find a good deal, your nearest dollar store is a sure bet.
But, even when you're on a budget, there are some things that you should never toss into your cart—and some things that are downright dangerous to buy in a bargain bin. We spoke to the experts to find out the items you should always skip at the dollar store—and why.
1. Travel-size products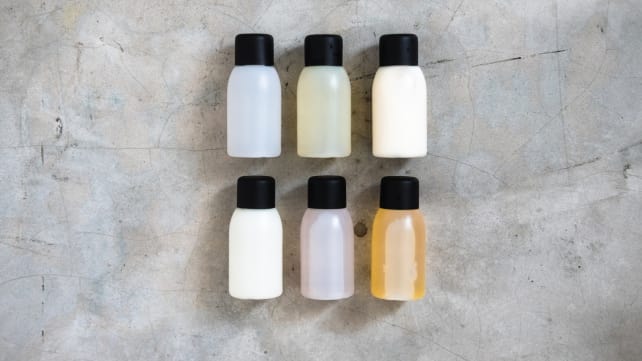 When you are stocking up for a trip, don't buy your travel-size beauty products at the dollar store: you may not be getting the best bang for your buck. "Dollar stores will often try to up-charge travel-size shampoo and conditioners because customers think $1 for everything is a great deal no matter what it is. But more often than not, you can find a great deal on multi-packs of travel-size items at your local grocery store," says Sarah Hollenbeck, a shopping and savings expert with Offers.com.
2. Toys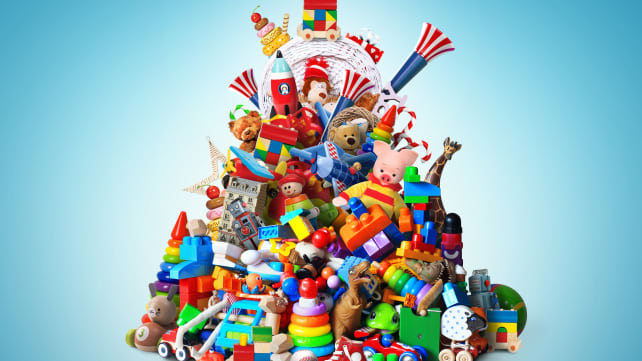 You are better off buying toys at at the toy store. What may seem like a fun toy could become dangerous if it's poorly made. "Cheaply made toys can be a choking hazard, as parts can come off more easily on these products than their more expensive counterparts," says Hollenbeck.
3. Garbage bags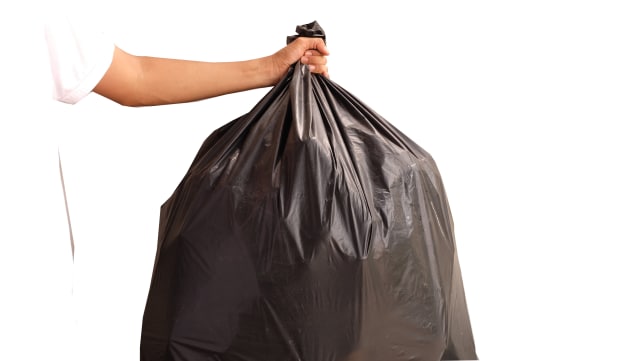 Taking out the trash is enough of a chore without dealing with the bag leaking or breaking. "Garbage bags from the dollar store are much weaker, even the ones that say no-tear," says Hollenbeck. You'll be glad you stuck with a name-brand bag. When we tested the best trash bags on the market, we found Glad ForceFlexPlus Advanced Protection blew the competition away.
4. Tools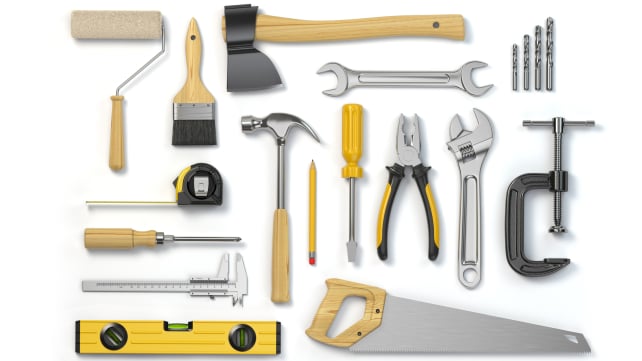 Don't fill your tool box with dollar store supplies. "Dollar store versions of items such as hammers and screwdrivers are unlikely to be as sturdy as the ones from more reputable retailers and could cause injury if falling apart," says Jennifer McDermott, a consumer advocate for the personal finance comparison website, Finder. Think of the hammer-head flying off as you try to hang your art—now head to Home Depot.