It's important to include healthy sources of protein in your diet each day. Protein helps your body with a number of important functions and helps you maintain muscle mass.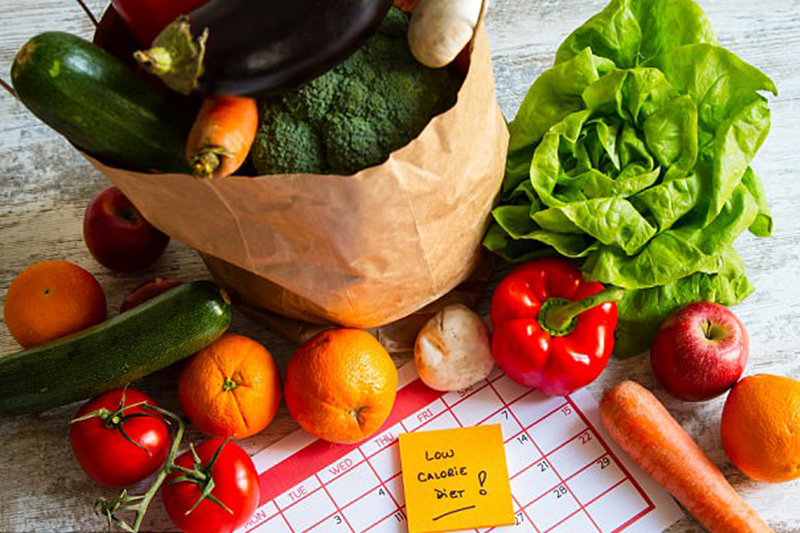 When you think of protein, steak or chicken might come to mind. But if you're not a big meat eater, you have other options to make sure you get the recommended amount of protein that your body needs.
Worry not, because there are plenty of protein-rich vegetables that are available year-round. Try out these 19 options for plenty of variety. They can each be enjoyed alone as a side dish, or in different recipes for a filling main course.