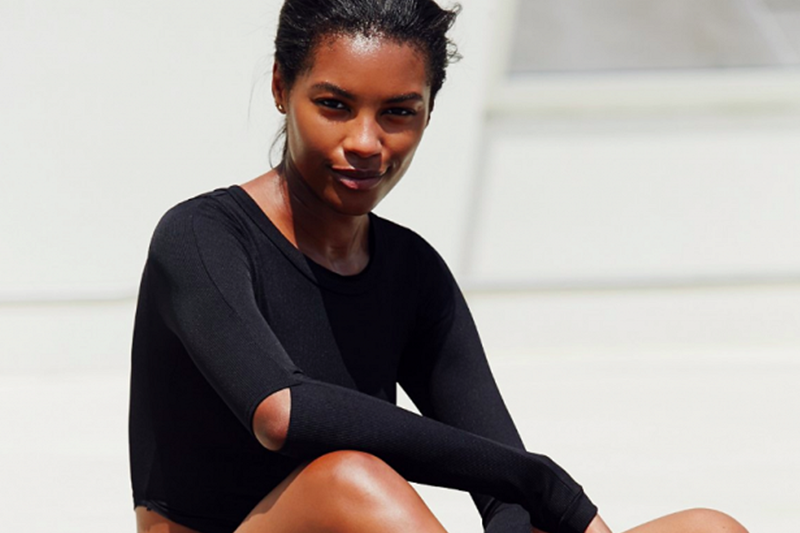 "Your metabolism may start to decline when you hit 40," says certified nutritionist, New York Times best-selling author of Radical Beauty, and Well+Good Council member Kimberly Snyder. If you've already celebrated the milestone birthday, you might know this Debbie-Downer news all too well: Nights spent with Ben and Jerry without giving the next-day consequences a second thought are long gone. The good news is that there are a few easy things you can do to increase your metabolism.
But first, what exactly is metabolism and how does it affect your body after turning 40? "Metabolism [describes] the millions of chemical processes that keep your body thriving and effective," Snyder explains. But when it's used conversationally, the word is typically used to mean how your body turns food into energy.
"As you age, your metabolism tends to decelerate by about five percent every decade after 40," Snyder says. "Estrogen levels decrease causing insulin [the hormone that regulates blood sugar] levels to increase and thyroid [your body's main metabolic rate regulator] levels to decrease." Taken together, these changes mean you're going to be hungrier, potentially leading you to consume more calories. As if that wasn't enough, according to Snyder, research also shows that women lose muscle mass quicker than men, which also affects weight loss.
Don't freak out though. All you need to do to reboot your metabolism, Snyder says, is improve your digestive system and mix in a little exercise.
1. Detox your digestive system
According to Snyder, part of the reason metabolism gets sluggish as you age is because build-up in the digestive tract clogs your system and prevents your organs from functioning at peak performance levels. "Once we remove obstructions, everything functions better, including elimination, digestion, and metabolism," she says.