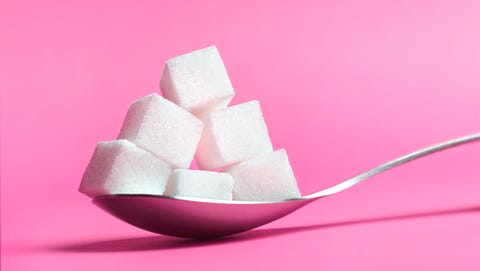 Chances are, you think you'd be able to spot the signs you were at serious risk of getting sick. Thing is, you really might not. More than 86 million people in the United States—that's 1 out of every 3 adults—are prediabetic, yet 90 percent of them have no idea. That's a problem, because if you don't know you have it you likely aren't making the changes needed to ward off the full-blown disease.
What is prediabetes?
"Prediabetes is when your blood sugar is above normal but not in the range that would be considered diabetes," says Elizabeth Halprin, MD, an endocrinologist at Joslin Diabetes Center in Boston. A normal blood sugar reading is less than 110 mg/dl; greater than 126 is diabetes. If your fasting blood sugar lands somewhere between those numbers, you've qualified for prediabetes.