In the past 24 hours, we have been seeing multiple articles regarding the disadvantages black people seem to receive when using Airbnb and the #AirbnbWhileBlack social media movement. When we heard that such articles had been published, we both reacted with "OMG THANK YOU FINALLY SOMEONE WRITES ABOUT THIS!"

As an interracial couple who has been traveling for the past three months and strictly using Airbnb, we are no strangers to this problem that apparently tons of other users were experiencing also. Booking with Airbnb was never difficult and the company and hosts were always a dream to work with. But about a third of the way into our current three-month trip, we noticed that the experiences booking homes got progressively worse and worse.
It started slowly but has gotten much worse, especially in large cities. For us, the problem lies in hosts having their listing open and available for booking. When we send them a message asking a few questions about the listing and transportation, they often respond saying they are sorry but the listing is already booked or unavailable for the days we requested (although the dates are completely free on their calendar).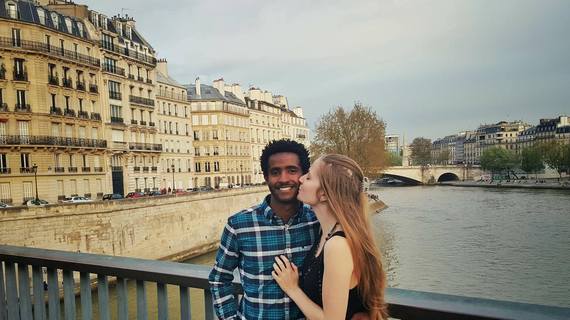 Now, we are totally reasonable people! The humans who respond saying they are SO SORRY they forgot to change the dates because their daughter is actually home from college or the student who forgot he was going to be out of town are totally valid excuses.
We are talking about the people who respond saying their listing isn't open and don't give an explanation. The people who keep their listings open for others to book even when they tell us they aren't open. The people who talk with us and discover we are a couple and then offer the place to someone else.
We have called Airbnb and explained our experience and our thoughts on the process. They basically responded with, "Well it looks like you have had success booking with tons of people so far!"
What Airbnb doesn't know is the hoops we have to jump through and stress we must endure to procure the places we have booked during our three months in Europe. Out of every 8-10 places we reach out to that are in our budget, at least 60 percent turn us down with the same exact excuse.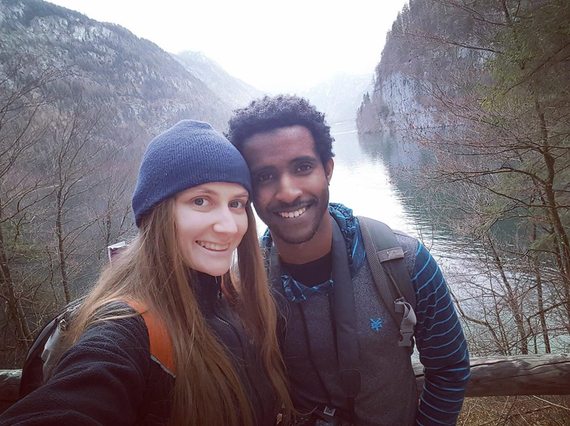 In the first few cities, we were annoyed but thought nothing more. Then it started constantly happening, across cities and countries all over Europe causing a consistent stream of stress and confusion.
What had changed? Why such a stark contrast in response rates?
Our profile picture changed.
Originally, it was a simple modeling photo of me standing on a beach with a car. During the trip and since we were traveling as a couple, we made the decision to change the account profile picture to better reflect who we were. We changed our profile photo to a super cute selfie we took in Iceland and the response rate experience has declined ever since. We had our suspicions and even considered taking the profile picture down and changing it back to the original, and this New York Daily News article confirms what we feared.
Old profile photo: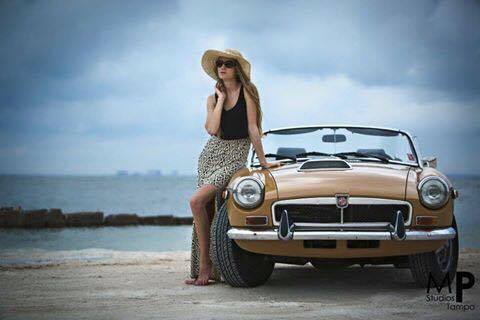 New profile photo: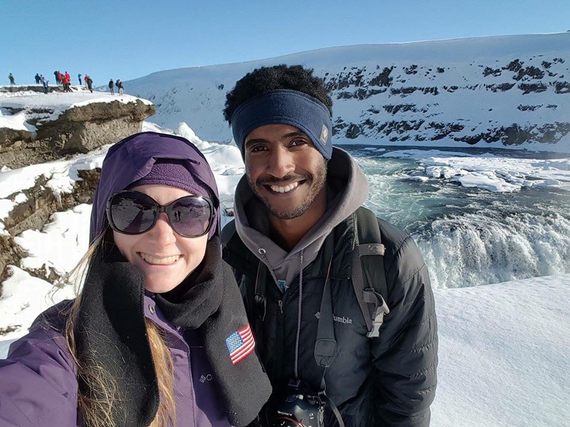 We 100 percent understand that people are inviting travelers into their homes and can make any decision they want about whom they host. That being said, if you are an Airbnb host, it is your duty to accurately represent your listing to guests looking to book.
It is unfortunate that we were able to book with ease in the past and a simple profile picture change seems to have caused us much trouble. The situation is tough and institutionalized racism appears to be the obvious cause. While we aren't sure we agree with banning profile photos, something must be done. With two university studies and hundreds of guests backing up this article, it is time for Airbnb to step up to the plate and brainstorm viable solutions.
Because as the New York Daily News author puts it, "Discrimination has no place in our society." It is our job to step up and speak out.
Have you had a similar experience? Let us know in the comments and don't forget to hashtag #airbnbwhileblack on Twitter and tag the company.