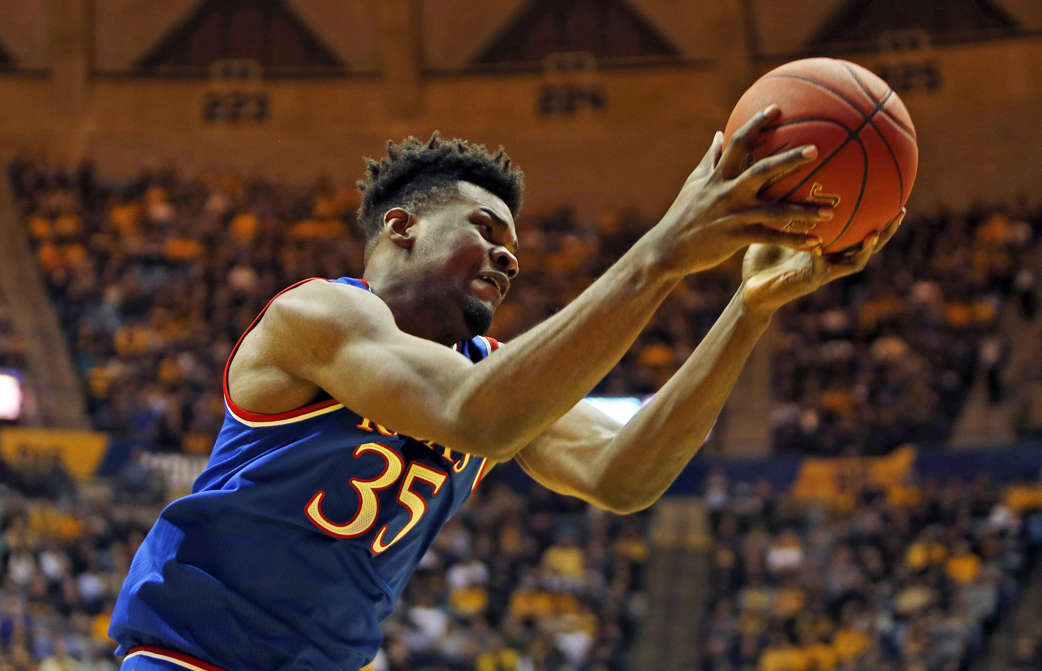 UDOKA AZUBUIKE, KANSAS
More than any other sport, it's easy for a great college basketball player to slide off the radar. With 351 teams playing at the Division I level, such an event isn't a phenomenon, but an inevitability. Even players on some of the nation's best teams can go unnoticed because they play in smaller conferences — particularly those on the West Coast.
Here, we'll try to bring some of those players to light. Next time you're flipping channels on a Saturday, waiting for a player to catch your eye, it could well be one of these. Here are 14 of college basketball's most underrated stars.