You're getting into a routine at the gym, feeling stronger and working up a sweat, but you're not losing weight, which is one of the main reasons you started exercising in the first place. What gives?! Here are five common mistakes people make when working out that can prevent weight loss.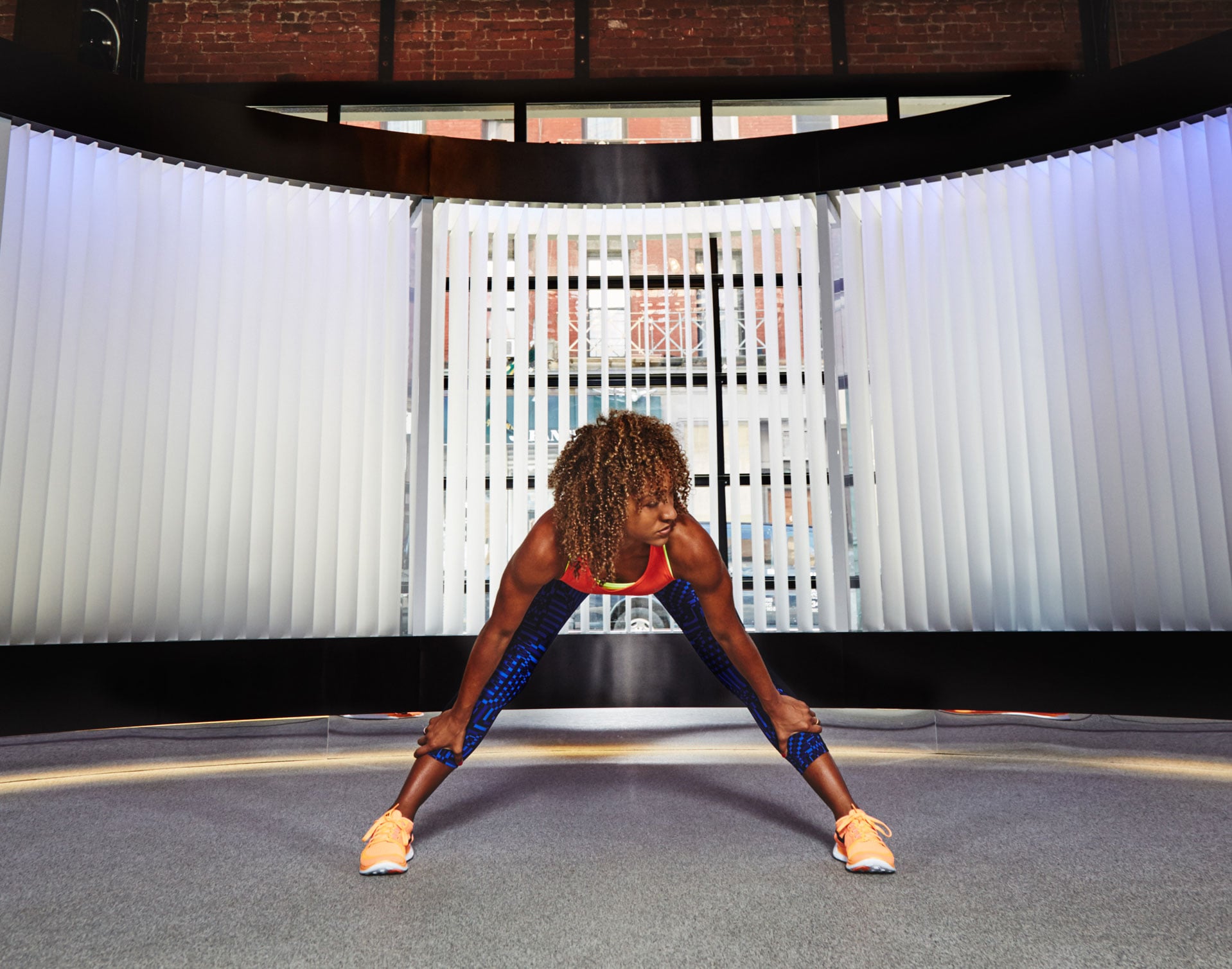 Cardio All the Way
While it's true that cardio is great for burning calories, if you only run, bike ride, or swim, there's a missing link to maximising your calorie burn — strength training. The more muscle you have, the higher your body's fat-burning potential, and weight training will help you burn more fat and faster. That means you can do shorter workouts and get better results.
Go Intense
If you've heard of high-intensity interval training (HIIT), it's because it works! Experts agree that it's one of the best workouts for weight loss. This works for cardio and strength training and involves following a work-to-rest ratio, a popular one being two to one. That could be 40 seconds of working at 70 to 90 percent of your max followed by 20 seconds of rest. An example of HIIT could be running, biking, skipping, rowing, or swimming with sprint or hill intervals included, and/or a mix of strength-training moves like burpees, squats, plyometrics exercises like jumping lunges, or push-ups
I'm Taking the Dog For a Walk
A 20-minute walk once a day is great for getting blood flowing and getting fresh air, but it's not enough if you're trying to lose weight. The same goes for a yoga class or jog here and there — you need to be hitting the gym regularly for about 45 minutes three to four times a week in order to see results. Commit to that if you're serious about slimming down.
Same Workout, Different Day
If you've been working out and your weight loss has plateaued, it's a sign that you need to mix things up. When you do the same workout three to five times a week, your muscles become accustomed to it, so you need to tweak your workouts at least every six weeks. Or even better, do something different every time you work out. CrossFit or boot-camp-style workouts are great examples of this.
All You Can Eat
What you do after your workout is important, too. Exercising regularly can make you so much more hungry, but you think, "It's OK, I worked out so I can eat anything I want!" Uh, nope! Most 30-minute workouts burn about 300 calories, so if you end up eating an enormous post-workout ice cream cone protein smoothie, or an extra couple snacks throughout the day, your calorie intake vs. calorie burn has evened out. In order to lose weight, you need to create a calorie deficit, so make sure you're not taking in the same amount of extra calories that you just burned.