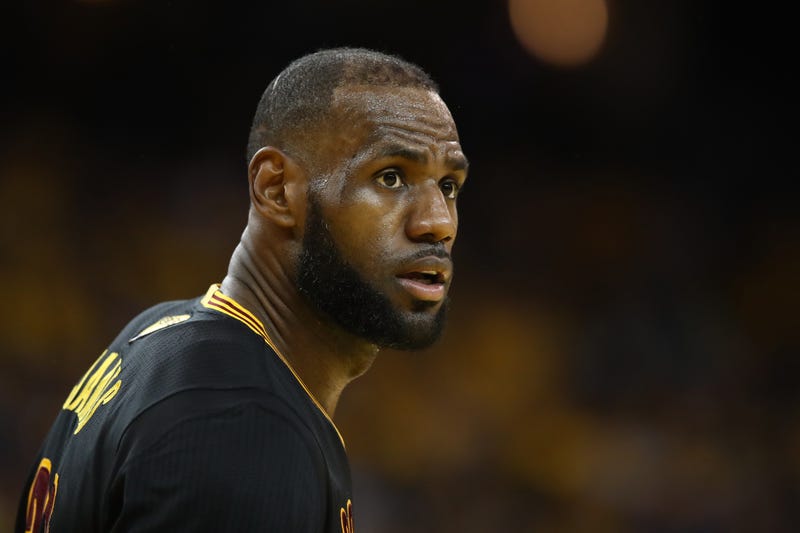 LeBron James' SpringHill Entertainment is developing a television series about the life of Madam C.J. Walker. Walker, born Sarah Breedlove, was a pioneer when it came to black hair care and was the first black female millionaire and the first woman of any race to become a self-made millionaire. The series will be based on the book On Her Ground, which was written by her great-great-granddaughter A'Lelia Bundles.
"I am really proud of this project and that SpringHill will be partnering with [actress] Octavia [Spencer] to tell this important story," said James. "Every American should all know the story of Madam C.J. Walker. She was an innovator, entrepreneur, social activist and total game changer whose story has been left out of the history books. I hope this project lives up to her legacy with a story that will educate and inspire."
Walker's climb in the hair-care industry began when she started losing her hair, and she developed a tonic to help grow it back. She enlisted the help of her husband, Charles Joseph Walker, a newspaper sales agent, in helping her advertise her hair products, which, they boasted, would give kinky hair a silky sheen.
In Walker's 1919 obituary in the New York Times, it noted that "In a few years she had accumulated a large sum, and invested in real estate in the West and South and in New York State, nearly all the property greatly increasing in value. She then owned a $50,000 home in the northern part of this city, which some years ago she gave to her daughter, Mrs. Lelia Walker Robinson, associated with her in business."
According to Variety, Octavia Spencer will take on the role of Walker, with Nicole Asher and Kasi Lemmons executive-producing the series.