In addition to the absolutely stunning cosplays, inclusive representation in comics and fandoms had a significant presence at this year's New York Comic Con (NYCC).
Events, meet-ups, artists and vendors spanning interests that ranged from animation and comics to cult sci-fi classics and video games were visited by an estimated 200,000 nerds at the Jacob Javits Center and surrounding venues during the East Coast's largest pop culture four-day mega-convention.
Of the 400 panels, 28 pertained to representation, diversity and inclusion. Five were about the role of women in comics, four discussed disabilities and mental illness, while another four covered LGBTQ issues.
Five panels explored broader topics like activism in comics and diverse books in schools, while a singular panel openly dissected the lack of Asian representation.
The largest group of the inclusion panels, nine in total, were geared towards the black and people of color nerd community. Given the current state of affairs in Trump's America, the popularity of these panels was exceptional. The rate at which they filled spoke volumes to the importance of these discussions, as well as the need for larger rooms during the Con.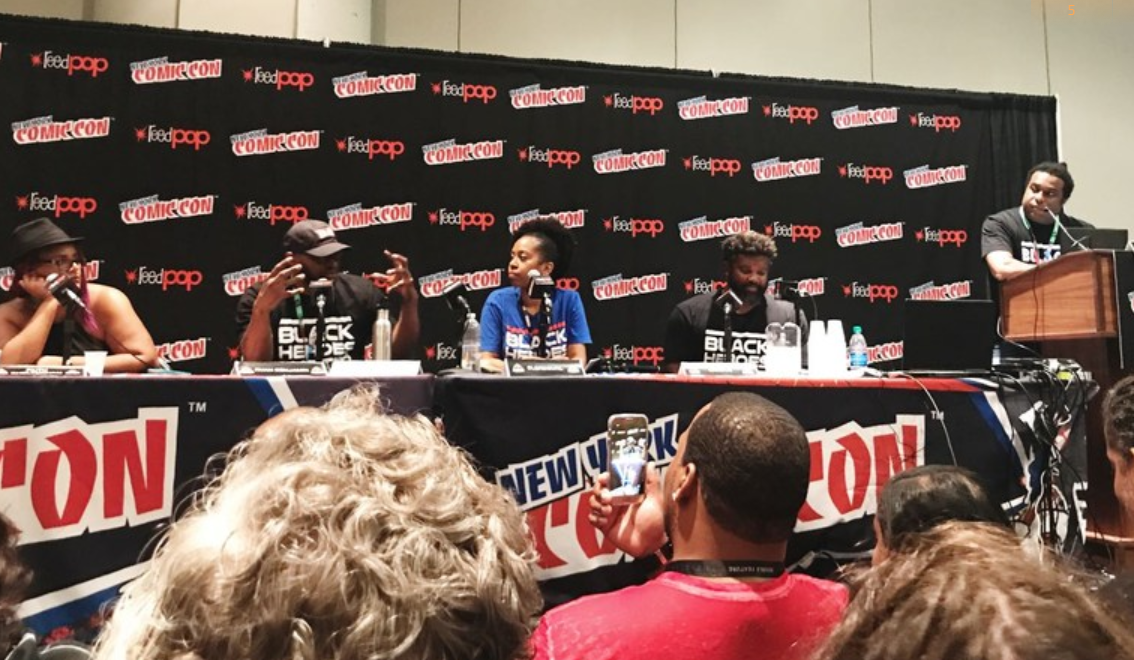 Some folks believe that the entertainment world shouldn't mess with politics, due to the obvious divisions in America.
However, politics is intrinsically connected to the entertainment world (just look at the image-obsessed president). Politicking is the process of appealing to the majority, and it's the same for creative and entertainment mediums.
"Society and media tells us what we're supposed to be," stated David Walker, the current writer for Marvel's Luke Cage, at the Afropunks and Blerds: The Black Nerd Renaissance Part 2 panel at the Con.
The divide in our communities is growing exponentially due to the actions of this president and his administration. From DACA to Standing Rock, from flags to firearms, the efforts of the most powerful office in the world are constantly disrupting the (barely satisfactory) progress America has made over the last thirty or so years for its minorities.
Trump's America is dredging up a heaping of historical and present-day cognitive dissonance. With shows like HBO's travesty Confederacy, fake news is morphing into fake history. The experiences of communities of color are being replaced with political ideologies and flat-out lies.
We must master our knowledge of the past to challenge today's never-ending war of misinformation and opinions as-facts. Armed with truth, we can use the creative medium to bring a voice to the voiceless.
"We need to build community," continued Walker. "It's more important than ever that we assert ourselves and lead [our communities]. That's what appeals to me about Afropunks and Blerds."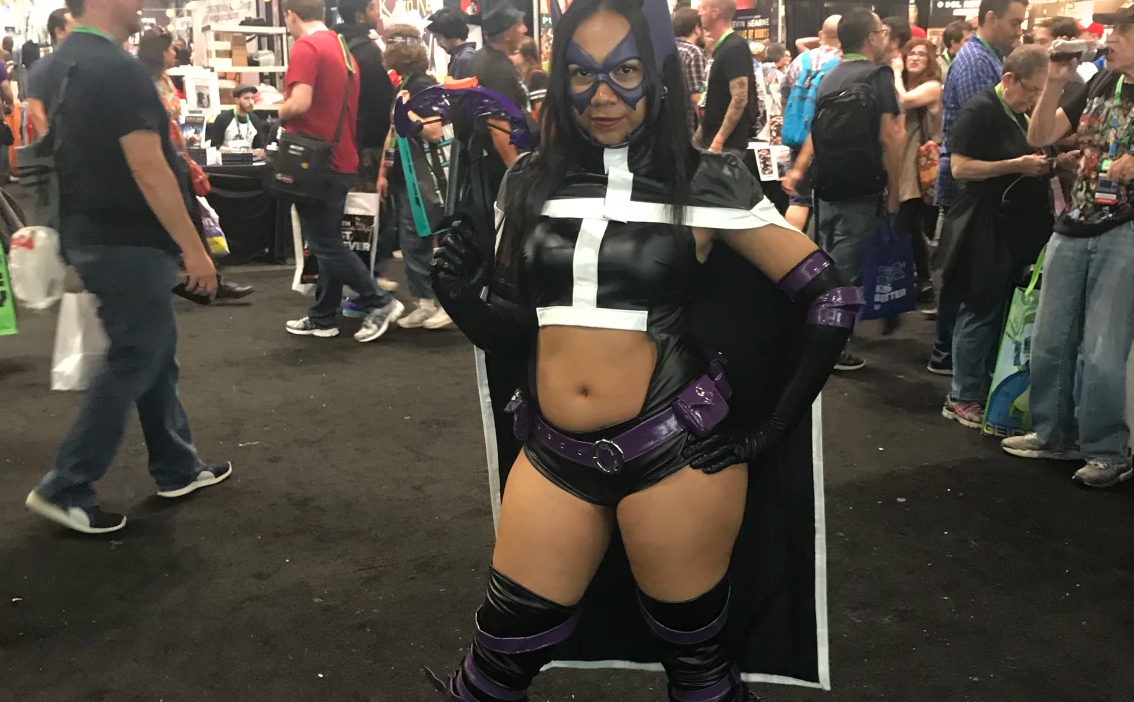 "Feminism is acceptable in romance novels but not necessarily intersectional feminism," explained Alisha Rao, a romance novelist of color at the Making Ships Set Sail: Fandom and Relationships panel.
"If my existence is a political thing, how can I not voice my opinions on Twitter and Facebook? If that's where we're at now, then that's where we have to be in our writing." While not advertised as an inclusion discussion, the conversation quickly turned to representation.
"What is the level that we need to drop to in order for the character to be an acceptable or believeable level of black, brown or asian?"
"Intersectional romance writing is facing similar issues of expectation and representation," she continued. "It's critical that writers and artists of color reiterate what black and brown communities are currently facing without the opinions of media and society."
"Anything black people say that indicates they matter, is met with pushback because other folks believe that means everything else matters less," stated Karama Horne, an active contributor of the black nerd renaissance and @theblerdgurl on Twitter, during the standing-room only Black Heroes Matter panel.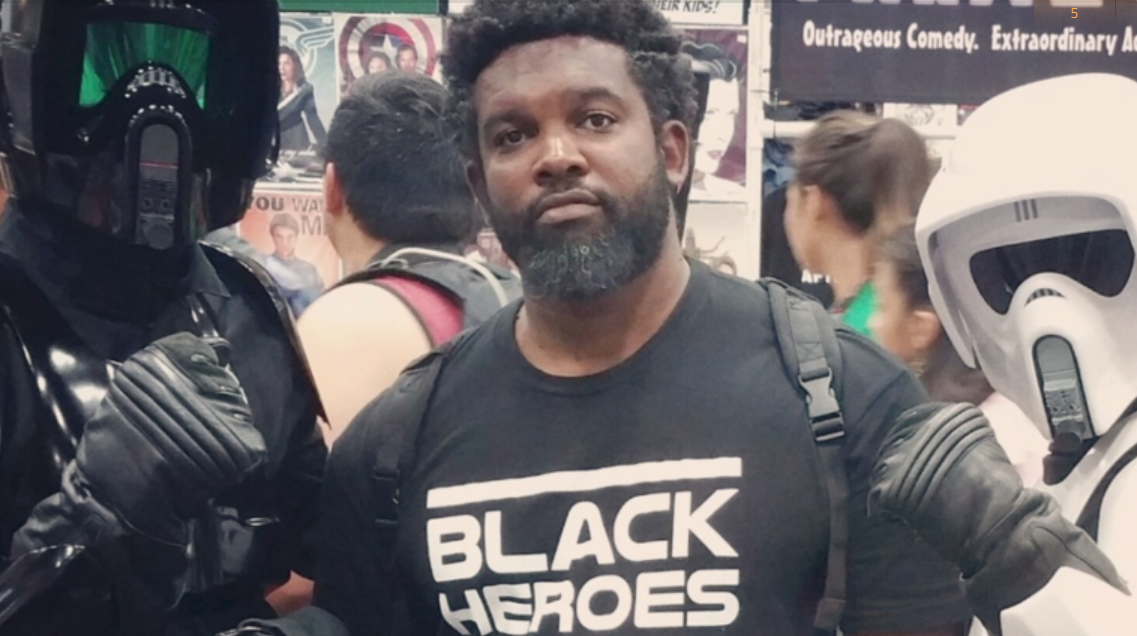 Brother Uraeus, the founder of Black Heroes Matter and indie comic creator vocalized the importance of representation with regards to our future. "We desperately need our young people to believe that they can take on any problem and issue that they encounter.
Originally from the Caribbean, Uraeus was introduced to American racism and discrimination in the workplace. To see its prominent reemergence in the political world is alarming for everyone.
"Kids are dealing with stuff we haven't had to deal with. They need to be able to save the world because they just might have to."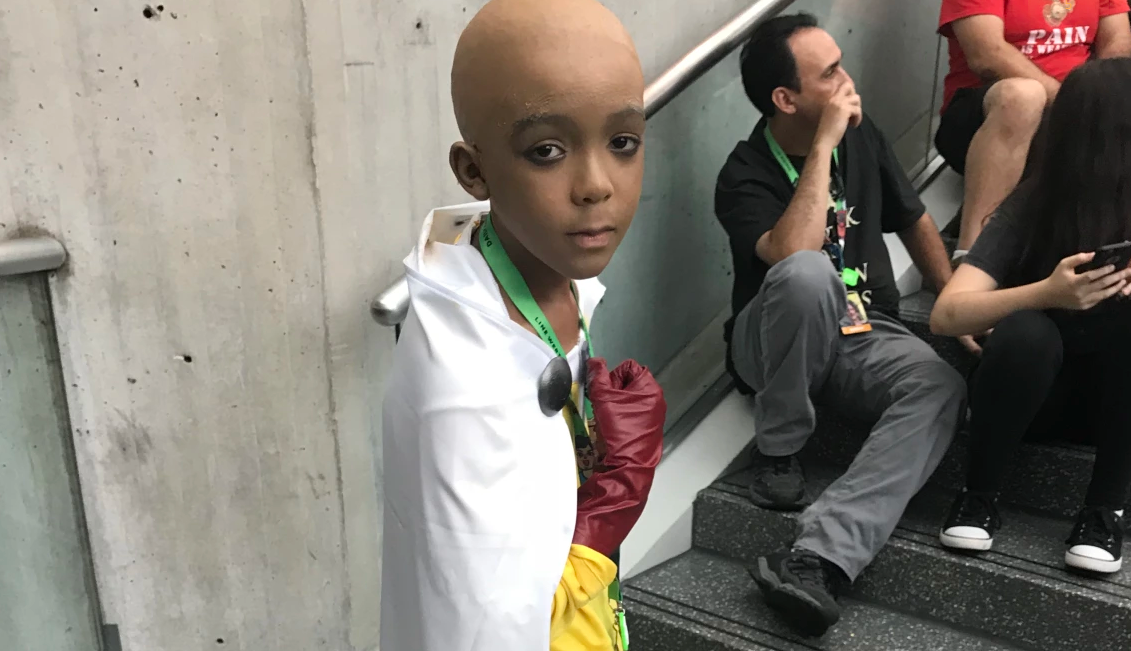 "Why do we need representation? Because black people were never seen as heroes in sci-fi, fantasy and comics," explained Faith Cheltenham, long-time writer, advocate, digital-strategist in the black and bisexual communities.
"Look to the people who are protesting because they're the ones who will benefit from this content," continued Cheltenham during the Black Heroes Matter panel. "We need to have the independent stuff to keep the content authentic and to keep the money in the circles of the creators."