Gordon Parks
"Department Store in Mobile," Alabama, 1956
Gordon Parks is a photographer whose name is synonymous with artistic genius and unwavering perseverance amid an era of bigotry and hate. Parks rose to prominence as one of the nation's preeminent photojournalists, hired to be the first black staff photographer for Life magazine. While his pictures expertly depict a wide range of topics, some his most iconic photographs show aspects of African-American life that many of his white colleagues simply did not have access to. Because of this, Parks became the voice of a generation, able to capture and contextualize the African-American experience at a time when many sought to silence black voices in the US.
A two-part exhibition of his work titled Gordon Parks: I Am You, on view now at Jack Shainman Gallery in New York City, brings together some of his most iconic pictures. On the occasion of this exhibition, BuzzFeed News spoke with Peter W. Kunhardt Jr., the executive director of the Gordon Parks Foundation, on what Gordon Parks accomplished during his long life of 93 years. His legacy can still be felt today:
What Parks did was transcended all barriers. Gordon Parks was the first African-American photographer to work on the staff of Life magazine. He didn't allow racism and discrimination stand in the way. He knew he had a creative calling as a young boy growing up in the prairie land of Kansas, in a small town called Fort Scott.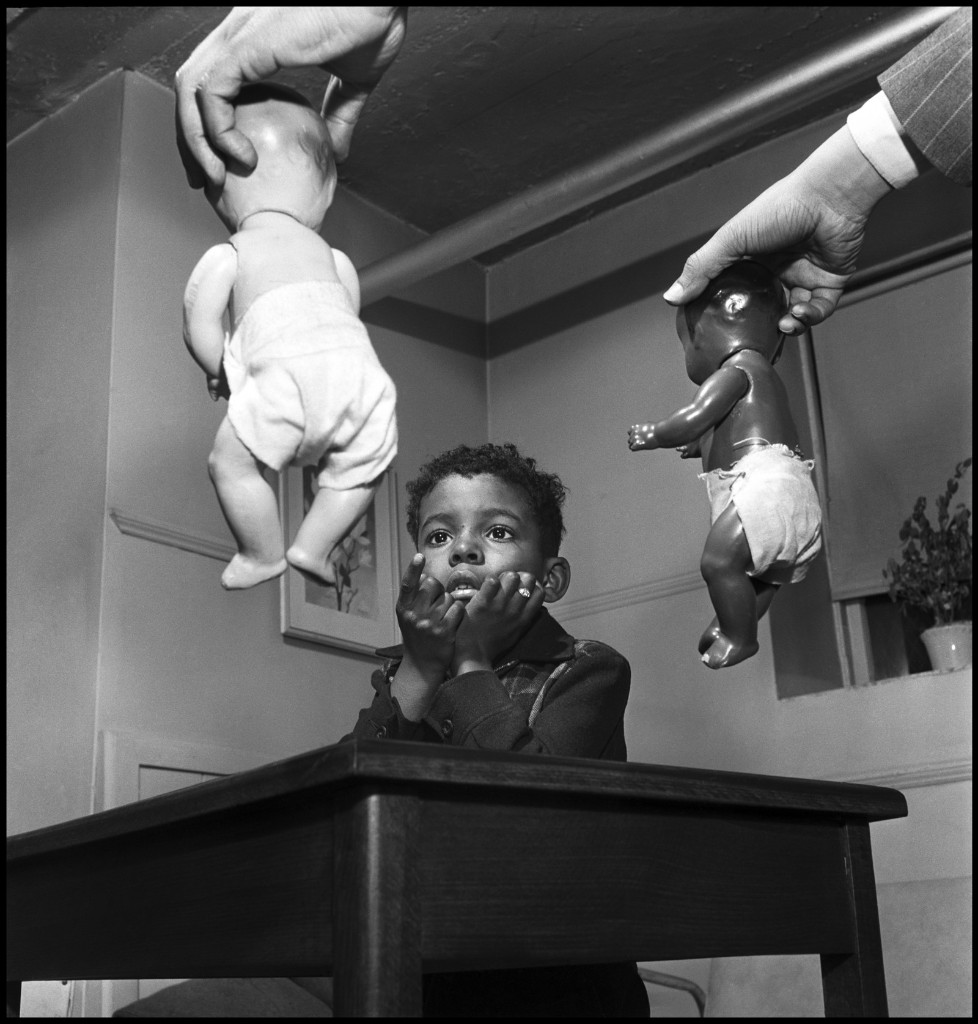 Gordon Parks
"Doll Test," Harlem, New York, 1947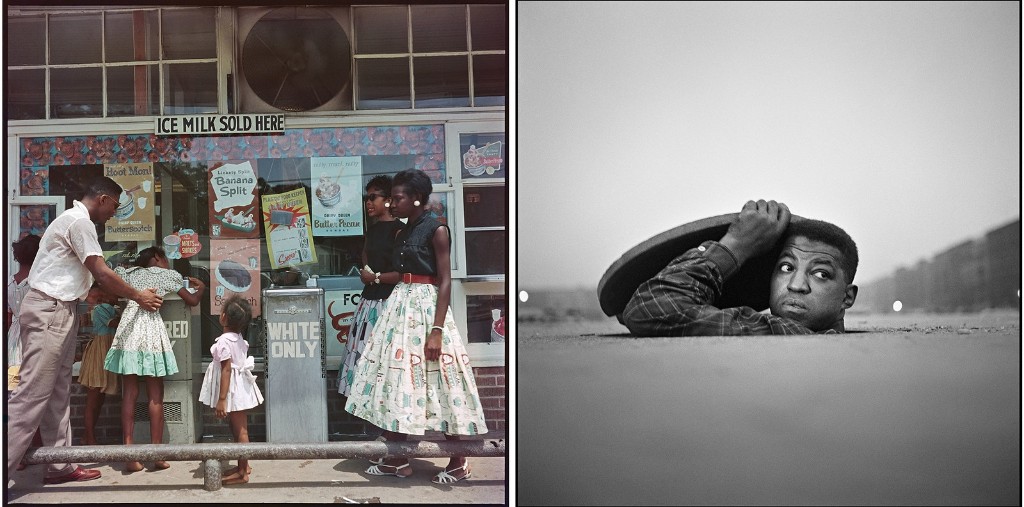 Gordon Parks
"Segregated Drinking Fountain," Mobile, Alabama, 1956 (left); "The Invisible Man," Harlem, New York, 1952 (right)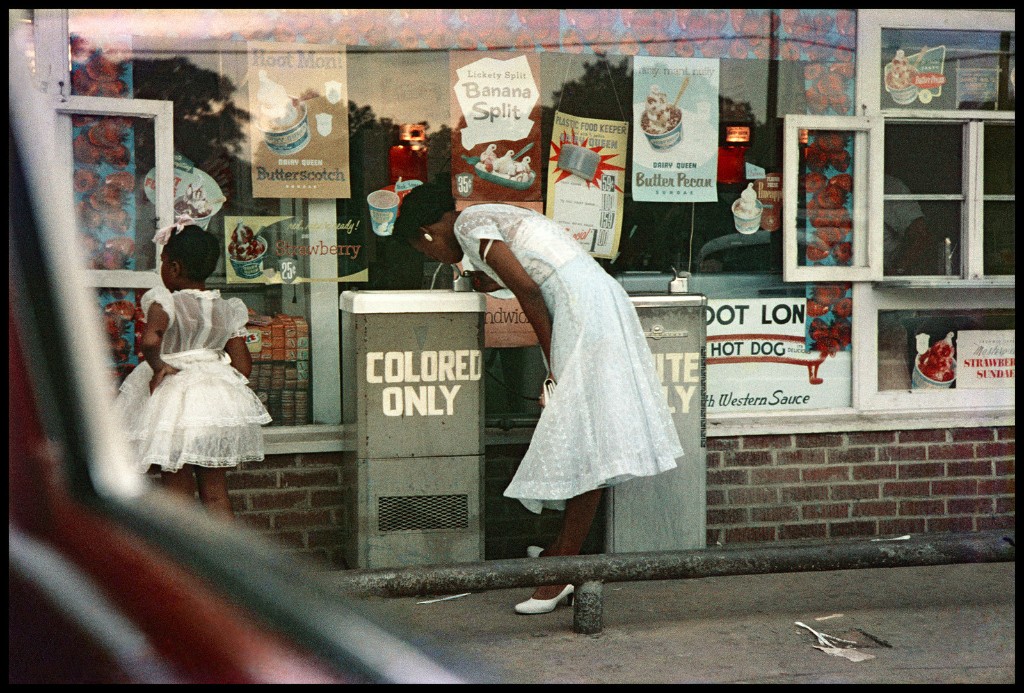 Gordon Parks
"Drinking Fountains," Mobile, Alabama, 1956
He was the youngest of 15 children and knew that he had to have an education, though he actually never finished high school. Looking back on his life as an older man he realized that the best thing that he did was pick up a camera instead of a gun. His choice of weapon was a camera. He had to express himself in other formats.
Before Life [magazine], his mother died when he was 15 and he was sent to live with his sister in St. Paul, Minnesota. There, he got into a big fight with his brother-in-law and was eventually kicked out onto the street. He was homeless at the time and ended up moving to Chicago to work on the railroad system. That's where he found his calling, photography.
He worked at the Southside Community Art Center, processing his photographs in the there darkroom after hours. In 1941, he was awarded the Julius Rosenwald Fund, the first photographer to receive this grant. That's as prestigious today as winning a MacArthur Genius grant, for example.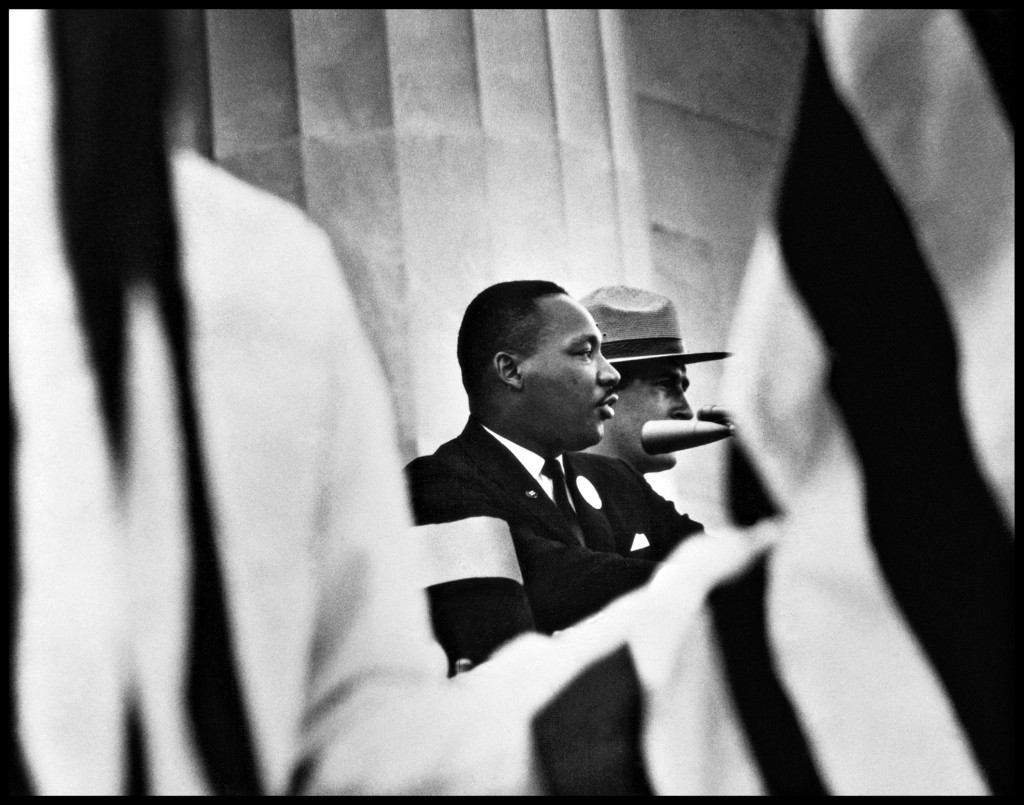 Gordon Parks
"Martin Luther King, Jr." Washington, DC, 1963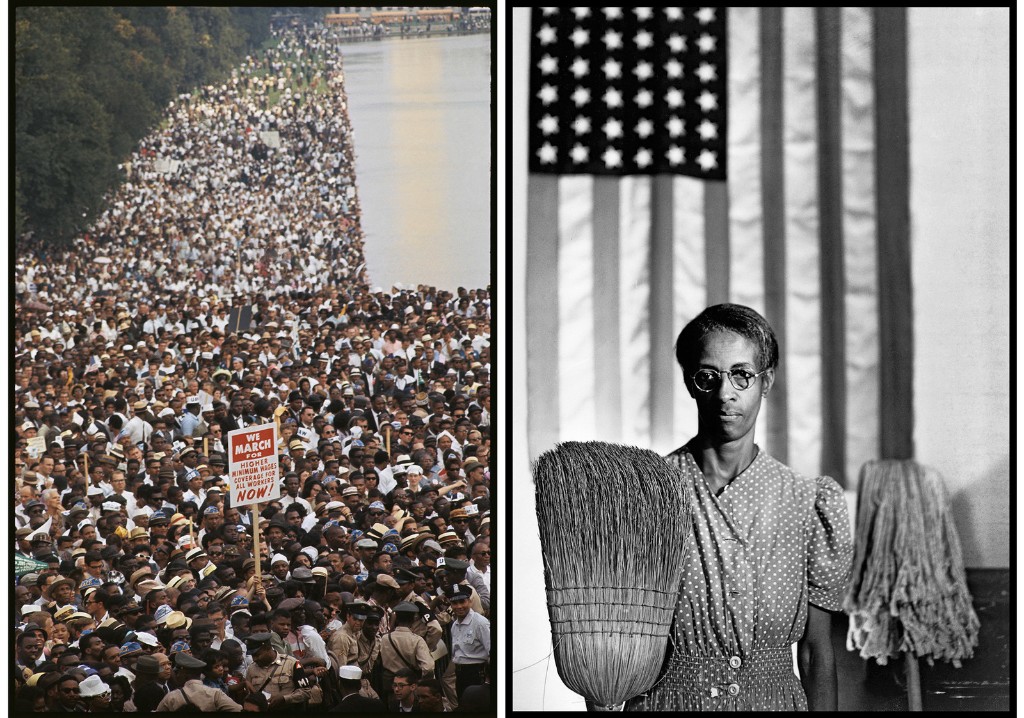 Gordon Parks
"Untitled," Washington, DC, 1963 (left); "American Gothic," Washington, DC, 1942 (right)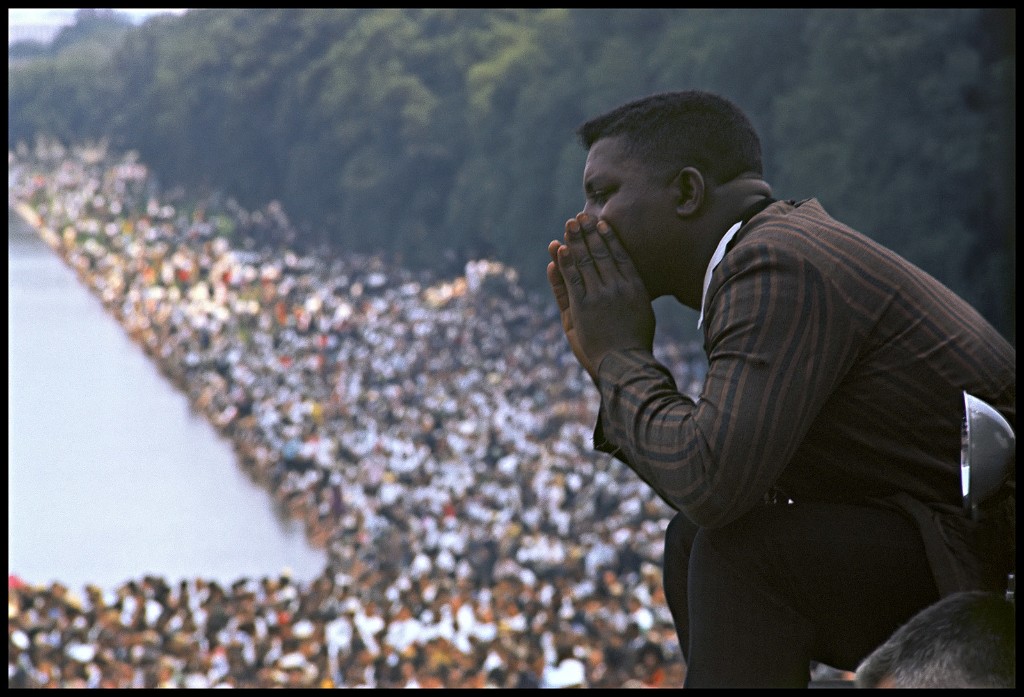 Gordon Parks
"Untitled," Washington, DC, 1963
Gordon had this explosion of creativity when he went to Washington, DC, to work for the Farm Security Administration under Roy Stryker. That's where he took many of his most famous photographs. From there, he moved to New York and worked for a period of time for Vogue, before he was hired full-time for the staff of Life.
What's so interesting about his time at Life was that he not only had to prove himself as a photographer, but also a black man. As I said before, he was the only African-American on the staff. So they used Gordon to go into places that they didn't think a white photographer could go — and he'd always come back with really strong material.