BY INDHIRA SUERO ACOSTA, Neighborhood News Bureau
ST. PETERSBURG –  On Saturday, May 6 from 11 to 4 p.m., the Uhuru House, 1245 18th Ave S, will present its first Health Festival and Flea Market under the slogan "End Health and Economic Disparities" in the city.
According to organizer Kundé Mwamuita, a member of Black Star Industries, the event will open for all St. Pete residents.
"We want not just the African community, but anybody to come out and be able to sell," Mwamuita said.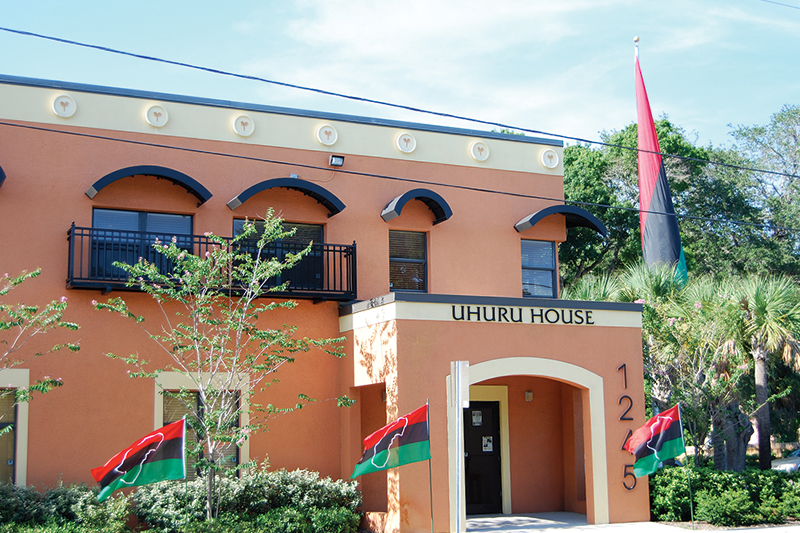 The festival, at no cost to eventgoers, will provide health screenings and demonstrations, yoga, dancing and arts and crafts. The organizers will also open a children circle with different types of games and contests to entertain the kids while their parents participate in the event.
"Since it's a health festival, we'll be giving away healthy food and snacks, but we'll also be teaching them [the kids] how to make easy recipes," Mwamuita said while emphasizing some of the health issues plaguing African-American children.
Black Power 86 will transmit the market through their webpage and Facebook Live. Local artists will also perform at the event.
For more information regarding community meetings, performances, volunteers, vendors' registration or donations contact (727) 914-3611.