ST. PETERSBURG — City officials expanded their commitment to youth in St. Petersburg with the second in a series of programs geared toward young women. The "Just Girl Talk" conference involving around 100 high school aged young women took place last Friday, April 27 at Tropicana Field.
Deputy Mayor and City Administrator Dr. Kanika Tomalin provided the welcoming remarks. Breakout sessions focused on developing a personal success plan, and workshop topics included Money Moves, PowHER Panel, Zen Zone and Social Savvy.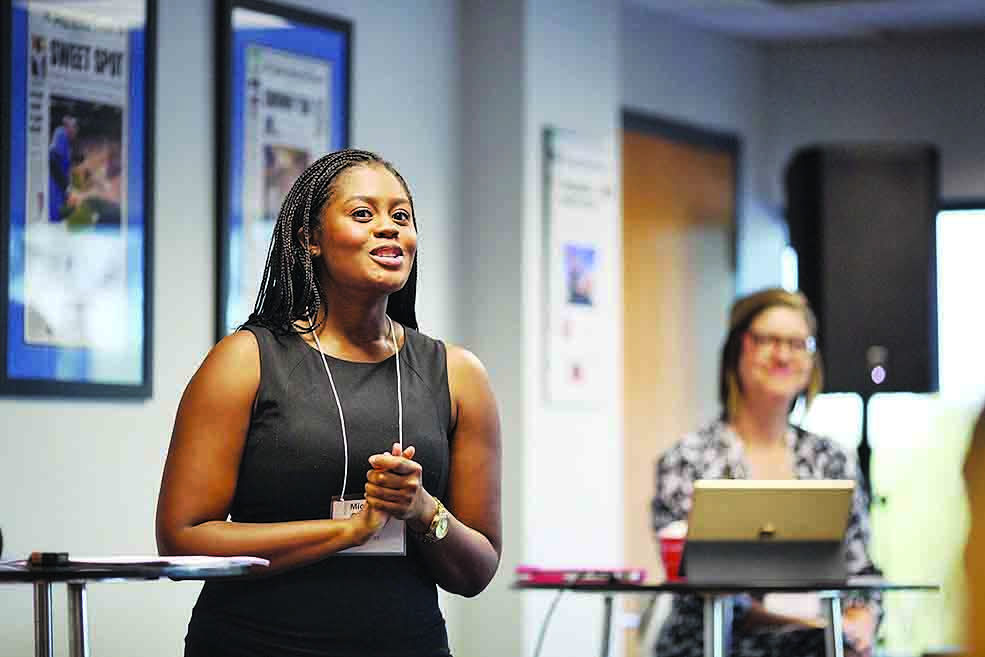 Since 2016, Mayor Kriseman has articulated the city's commitment to changing the trajectory for our youth–promising to invest up to one million dollars in our youth and their families to promote positive achievement and anti-crime awareness.
He established the My Brother's and Sister's Keeper initiative encompassing the "Not My Son" grassroots community outreach, the "Cohort of Champions" youth training initiative, a series of Girl's Conferences and a Youth Development Grant program.
"We are committed to improving the lives of everyone, including the young women of our city," said Mayor Kriseman. "I am pleased at the progress we have seen in our Cohort of Champions and our Not My Son campaign. This next important step in the My Brother's and Sister's Keeper initiative will help these young women build a strong sense of self-confidence."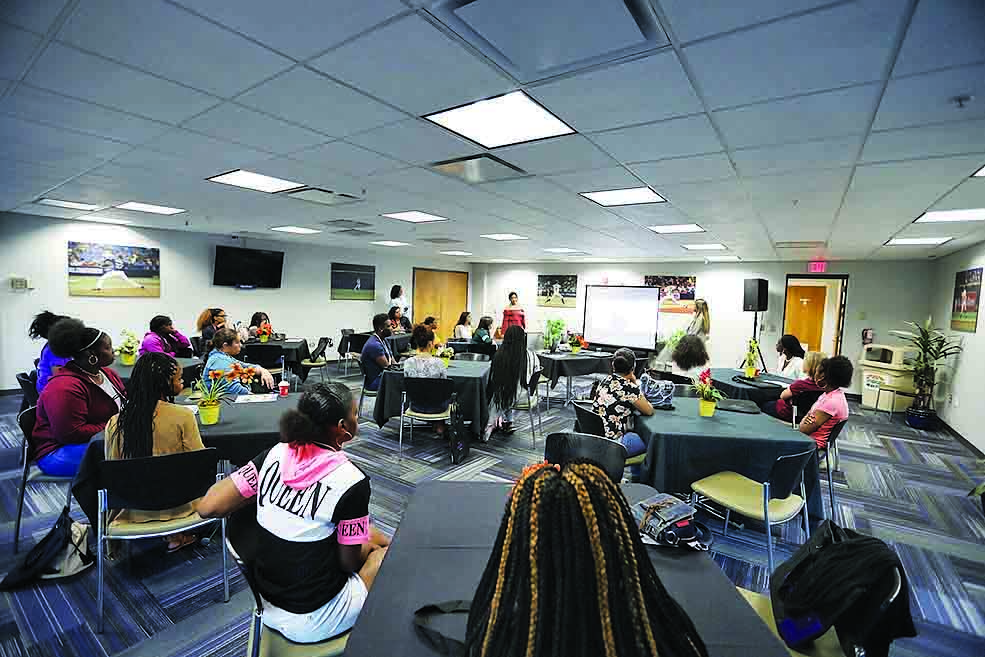 Along with the City of St. Petersburg, the Just Girl Talk one-day conference was made possible through support from Pinellas County Schools and the Tampa Bay Rays. For more information, visit 

stpete.org/MBSK

.