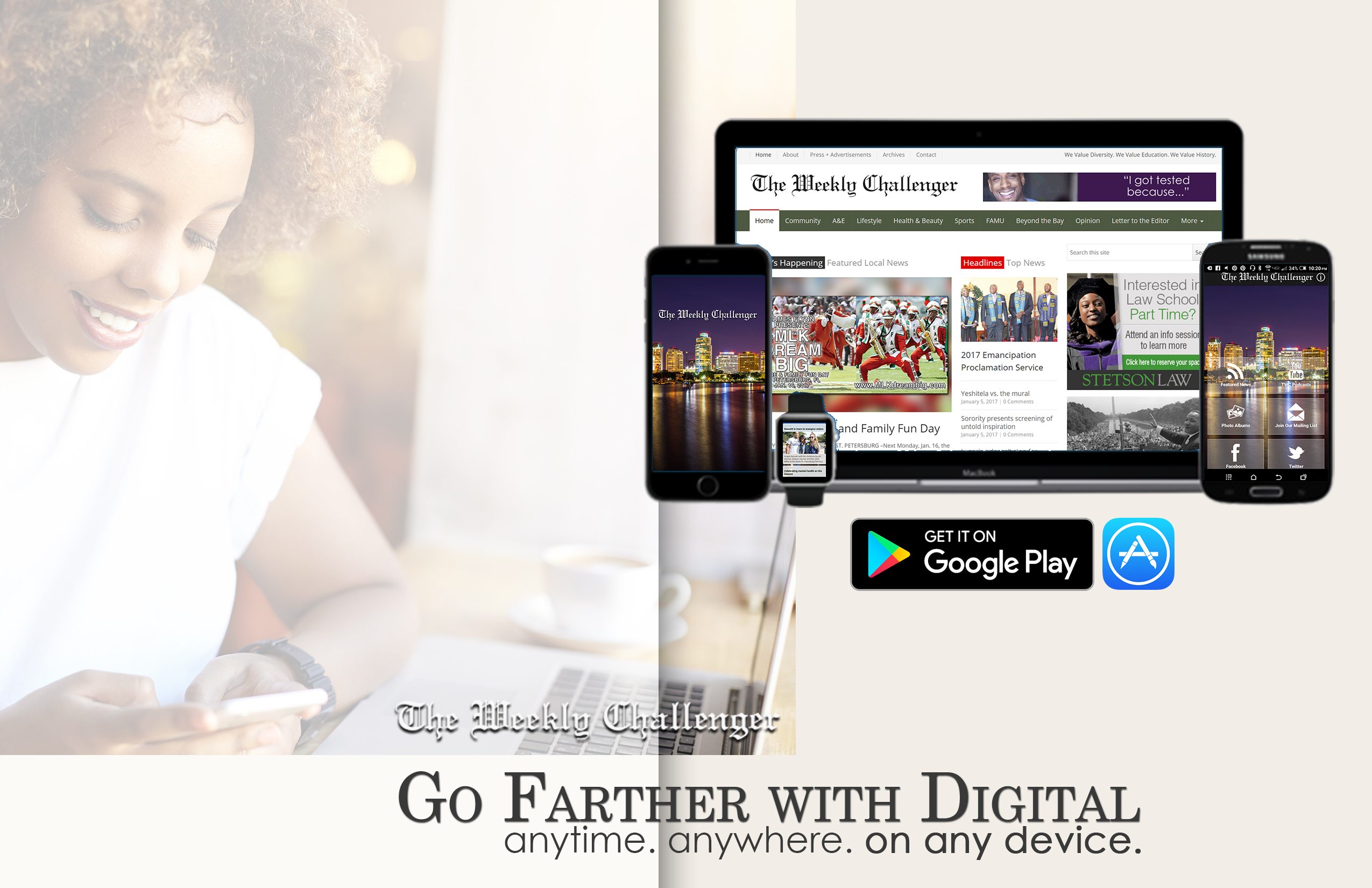 Get connected, and stay connected with our new mobile app, now available for download on Google Play and the App Store.
Control your digital news on Android or Apple devices with customized content driven from all of our best features: breaking news in the community and beyond the bay via exclusive videos, our interactive website and social media updates.
Connect with The Weekly Challenger team as well as other community members even more – access your favorite articles, news, developments and initiatives and local events with ease!
In this app you can find:
All-Access to Digital News, TWC Podcasts, Photo Albums, Facebook, Twitter, The TWC Website & Opportunities to Submit Community News!