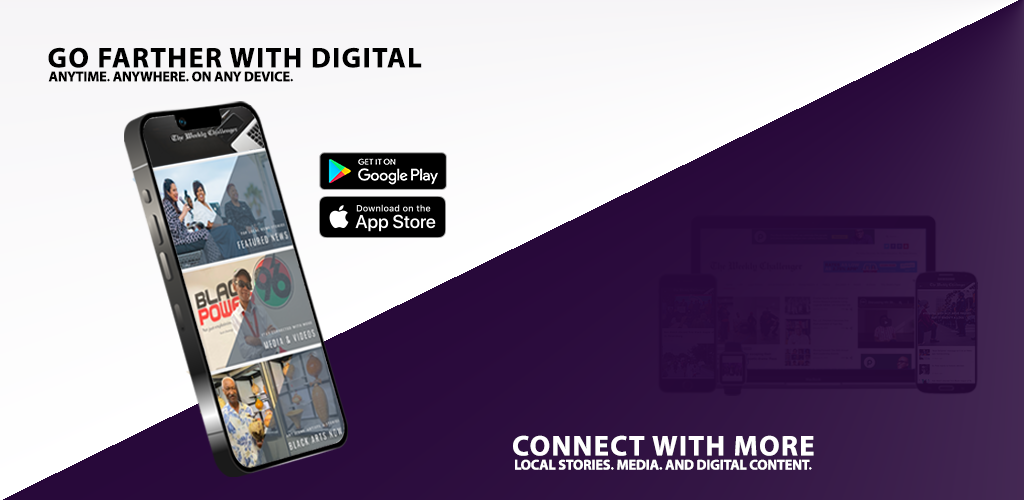 Get connected, and stay connected with the TWC news app, now available for download on Google Play and the App Store!
Stay connected with more – from top local stories to media and videos, The Weekly Challenger Newspaper app gives you direct access to what's going on outside your front door.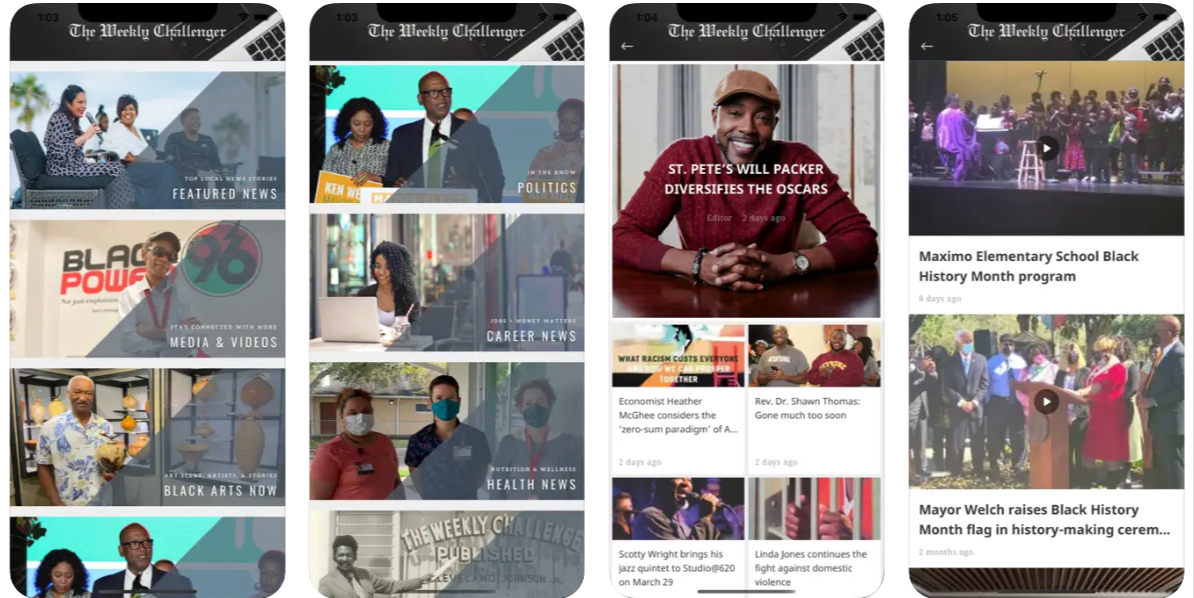 Access your favorite articles and digital news coverage on economic developments and revitalization projects like Deuces Rising & Sankofa; diversity, equity, and inclusion programs; what's happening in the local arts sceen; health, wellness, and food security; politics and community advocacy; jobs and career opportunities; and the impact of money matters.
In this app you can find:
All-Access to Digital News, TWC Podcasts, Photo Albums, Facebook, Twitter, The TWC Website & Opportunities to Submit Community News!