St. Petersburg native Carrie Smith-Wimberly passed away December 23, 2013.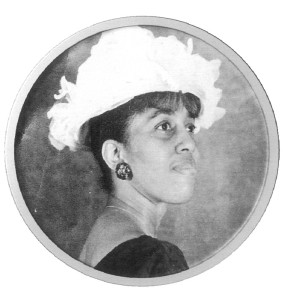 Born April 25, 1925, Smith-Wimberly grew up on Seventh Avenue South in St. Petersburg. She was the wife of the late Sam Wimberly and that union produced seven children.
She is survived by one sister, Grace L. Summers of St. Petersburg; her sons Vincent and Barry Luper of Okla., son Martel Luper of St. Petersburg, son Bert Johnson of Tampa and daughter Glamis Wimberly of Oldtown, Fla. Two of her children preceded her in death: Robert Lueallen and Mary L. McClould of St. Petersburg.
While living in St. Petersburg, Smith-Wimberly attended Friendship Missionary Baptist Church and was a Project Playpen daycare provider. She was an Eastern Star for over 65 years and was the president of the Red Hat Society in Chiefland, Fla.
She was laid to rest in Chiefland, Fla. January 4. She leaves behind a host of grandchildren and great-grandchildren to cherish her memory.