BY JABAAR EDMOND, Contributor
ST. PETERSBURG –Hosted by Lewis Stephens Jr., founder of I Support Youth, Inc., Katrina Aborisade and Tasha Lowe, the "I Am Royalty Pregnancy Summit" held at the Enoch David Center last month saw leaders from the community, educators and small business owners giving a group of young ladies the necessary tools to deal with teen pregnancy.
Project Coordinator Dr. Christopher Warren from the Figuring It Out for the Child (FIOC) program at the University of South Florida—St. Petersburg spoke about techniques of co-parenting and his program. His presentation had the audience on the edge of their seats.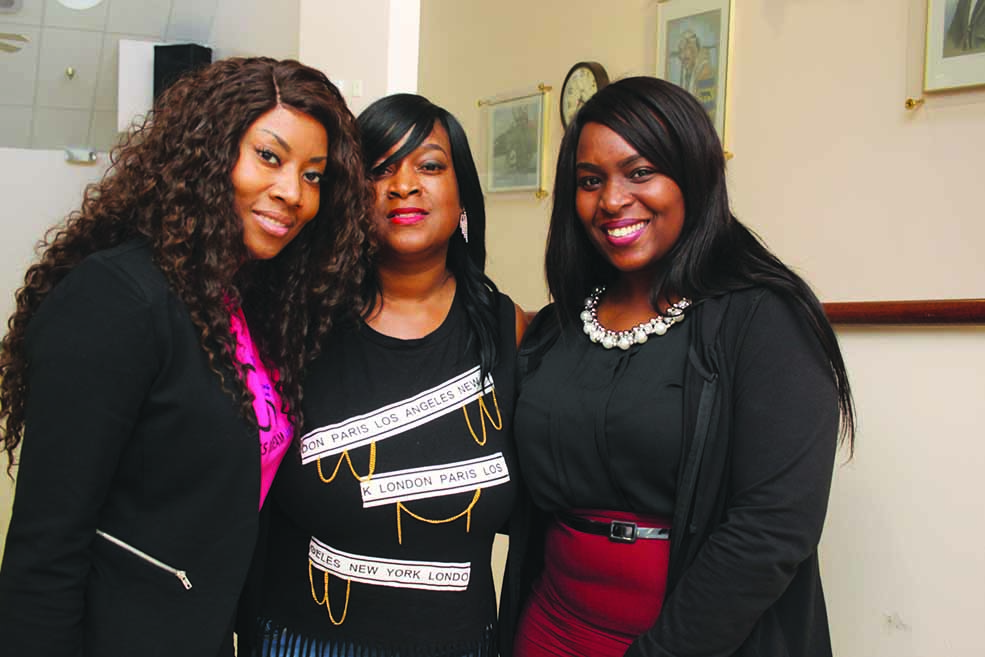 FIOC is a unique resource and referral program designed to support unmarried, non-co-resident African-American mothers and fathers having their first baby together. Unlike many federally sponsored "responsible fatherhood" initiatives, the FIOC program connects with the father and mother together throughout the project.
At what could be a very challenging time in a teen parent's life, Warren spoke about the need for fathers and mothers to learn to co-parent whether or not their relationship continues.
Teen pregnancy is not an easy subject to talk about openly. It is a huge test for any community, and more events such as this one should be highlighted.