BY ALLEN A. BUCHANAN, Staff Writer
ST. PETERSBURG –Local African-American authors gathered together with book lovers to commemorate the 20th anniversary of Reader's Choice Bookstore, 4341 34th St. S, Saturday, Nov. 25.
Tangela Murph Bailey opened Reader's Choice Bookstore 20 years ago when she realized she couldn't find any books pertaining to African Americans in the mainstream bookshops. She began selling books from her trunk, finally opening a storefront.
Authors Meloney Washington ("Natural Hair Care"), Rashida Strober ("A Dark Skin Woman's Revenge") and mentor/life coach and motivational speaker Dederick Woodard ("Discover U") were just a few of the authors on hand to speak briefly about their books.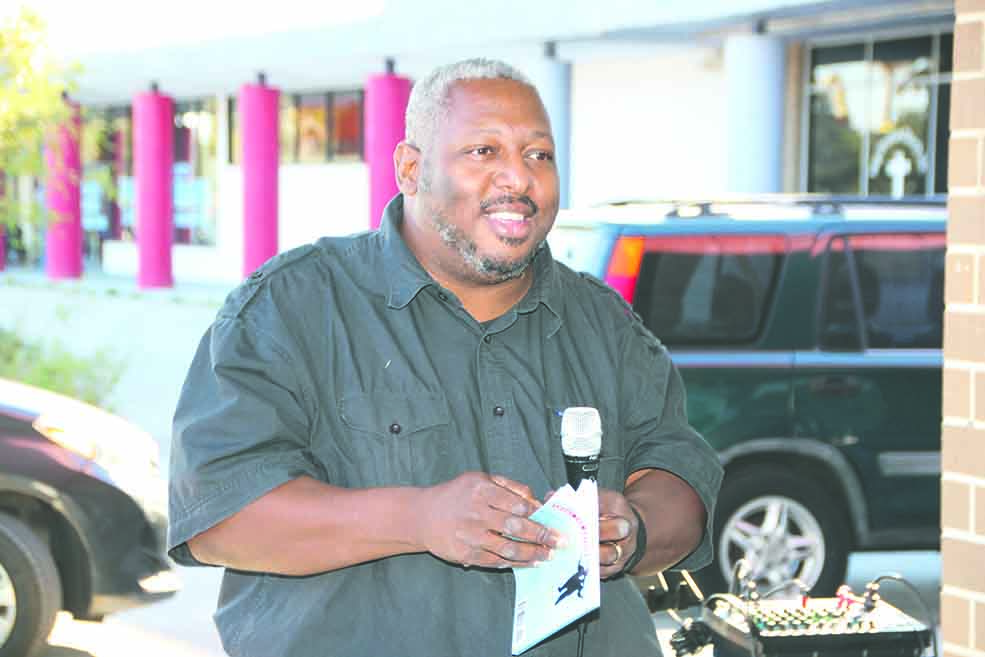 Reader's Choice carries a large selection of book and gift items as well as church supplies such as bibles, Sunday school books, communion supplies, bible covers, Christian art, choir and pastoral robes, which need to be ordered in advance.
For more information call (727) 867-3696.