BY JABAAR EDMOND, Contributor
ST. PETERSBURG –Young Kings and Queens College Prep and Mentoring, Inc., led by Javaris Green, provides young African-American men and women with an opportunity for post-secondary education.
A graduate of Florida A&M University, Green takes the youth on college prep tours and prepares them for a future in business, sports and other areas.  The organization strives to put these students on the path to excellence in the community, showing them how to work together, practical and survival skills and academic excellence.
Housed at Gibbs High School, this program aims to help the youth make good decisions that will benefit them throughout their lives.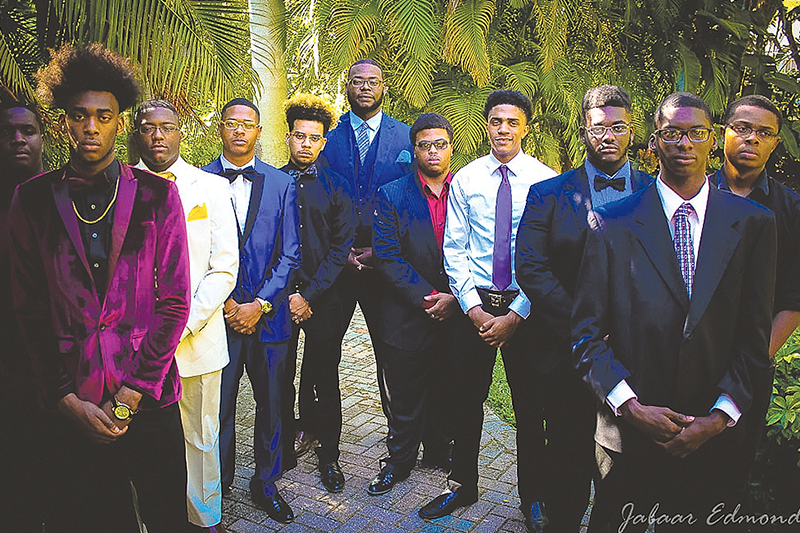 Last month, the young men participated in a New Image Project photo shoot where they received professional headshots to go along with bios for college applications and social media. With the lush backdrop of the Carter G. Woodson African American History Museum's Legacy Garden, these young men will surely wow and standout from the competition.
When you see these young men out in the community, salute and support them on their way to the top. #NewImageProject