Ambreetta Stephens
Name of Business:  EmpowHERMent, nonprofit
Owner: Ambreetta Stephens
Years in Business: 3
City/Location: Tampa Bay
On Green Book: greenbooktampabay.org/listing/empowherment/
---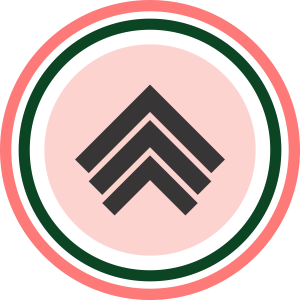 EmpowHERment is a women's empowerment center committed to helping women rise through advocacy services, empowerment workshops and support groups.
"Here at EmpowHERment Community Center, we see the value in women. We want to be a catalyst for positive change," says their website.
Founder Ambreeta Stephens said that desire to become a catalyst for change came out personal tragedy.
"After losing my father to suicide, I found myself looking for support in one place. I had gone through an immeasurable amount of pain and wanted deeply to turn it into something positive."
Stephens started EmpowHERment as a Facebook group before realizing it had the potential to "do more." She decided on a nonprofit model "life-changing" program for women.
"My story is hard to share," Stephens acknowledged, "but I believe if EmpowHERment can touch one person — save one person — then I have done my job here on earth."
Stephens believes the strength of the EmpowHERment brand is in the workshops offered.
"Many of our empowerment workshops are REAL. RAW. And TRANSPARENT," said Stephens. "We want you to feel your breath when you leave."
For more information, visit www.empowherment.org.