ST. PETERSBURG – L'Academie of Dance welcomes students of all ages!  If you have the desire to dance regardless of age or level, you'll find a home in this dance studio.
A wide variety of dance and fitness classes including professional, recreational, adult and community dance projects are offered.  From ballet to jazz, from Latin rhythms to hip-hop and everything in between, each instructor is individually chosen and appointed by Artistic Director Andrew Guilfoil.
The faculty at L'Academie of Dance nurtures a positive, safe and professional dance environment while achieving excellence in the art of dance. Every student is treated as an individual regardless of age, sex, race or religion.
A ballet master, Guilfoil is an accomplished artist, dancer and teacher. He brings over 30 years of professional dance education, performance and teaching to L'Academie of Dance.
A protégé of Alexander Bennett of the Royal Ballet, Guilfoil was the principal dancer for the Scottish American Ballet for six years following with 15 years as an international soloist, teacher and choreographer.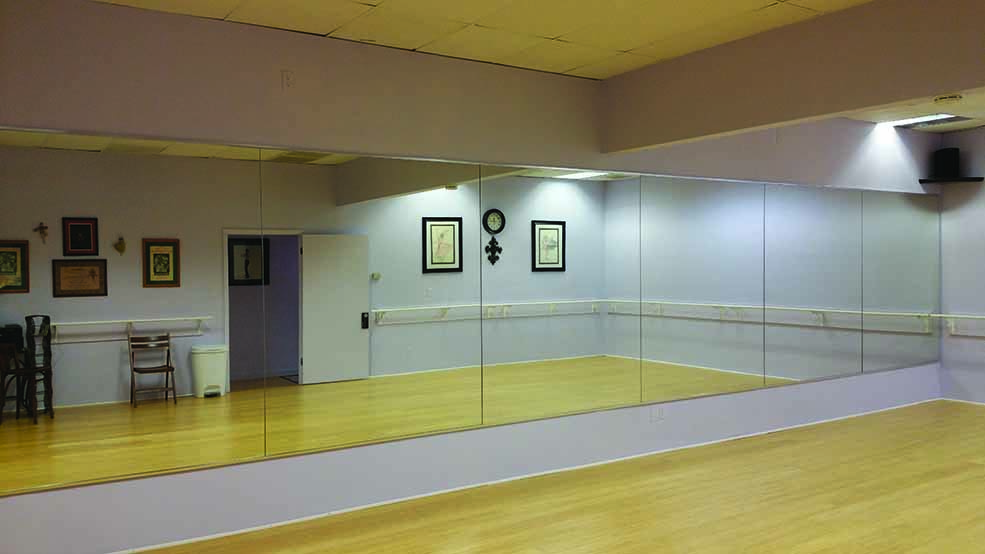 Many of his former students have been accepted to world-renowned schools and companies for advanced studies and training.
As a commitment to the community, L'Academie of Dance offers a scholarship program to young, aspiring artist that offers a variety of financial support towards tuition and fees to dancers who qualify for the dance study program. Scholarship awards are based upon individual need, ability, accomplishment, talent and recommendation.
For scholarship consideration, one must complete an application and audition with the artistic director. This does not guarantee placement or an award of scholarship benefits.
The dance scholarship program includes a full dance and movement study program that includes training, performance, competition and individual assessment. The program is based on technique, artistry and foundational development of strong technically brilliant dancers who are well adapted in classical ballet, tap, jazz, lyrical/contemporary, acrobatics and hip hop.
L'Academie of Dance is currently offering a weekly audition class to new applicants. They encourage you to arrive 15 minutes before class prepared to take a ballet class in proper attire, including a black leotard and pink tights with ballet shoes and hair in a bun for girls and a white t-shirt and black tights or jazz pants for boys.
Scholarship applicants will be asked to attend and participate in a select Ballet Technique Class.
L'Academie of Dance is located at 4853 Park St. N, St. Petersburg. For more information, please contact them at (727) 826-0004 or log on to www.lacademieofdance.com.