ST. PETERSBURG – John Hopkins Middle School held their second annual International Folk Fair Extravaganza last month. Both staff and students got in on the fun, which provided a meaningful and enjoyable platform for the school's multi-cultural talents to share and celebrate their traditions and heritage.
The extravaganza presented a unique opportunity for students and staff to connect with and explore the world's rich cultural diversity through artistic performances, folk dances, folk music, art and crafts, games and ethnic food.
The colorful event allowed students to increase their cultural awareness and have a mutual respect for all cultures.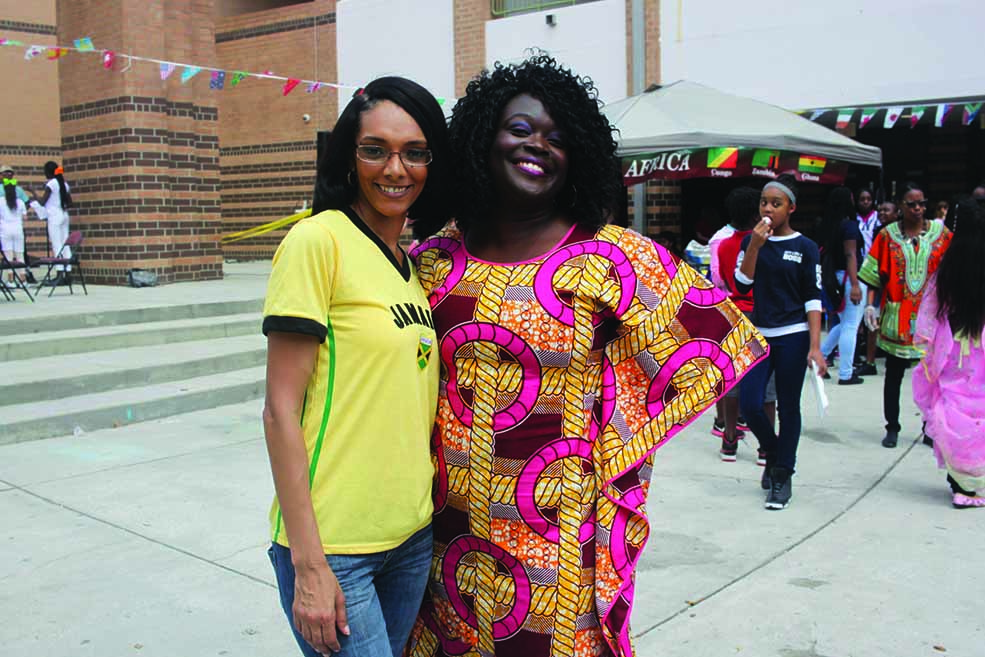 On a more academic note, John Hopkins Middle is now an International Baccalaureate (IB) candidate school for the Middle Years Programme. IB is a non-profit educational foundation offering four highly respected programmes of international education that develop the intellectual, personal, emotional and social skills needed to live, learn and work in a rapidly globalizing world.
IB schools share a common philosophy: a commitment to high-quality, challenging, international education that John Hopkins believes is so important for their students.
For further information about the IB and its programmes, visit www.ibo.org