BY ALLEN A. BUCHANAN, Staff Writer
ST. PETERSBURG –The Pinellas Education Foundation joined the City of St. Petersburg and Pinellas County Schools to present 125 sixth through tenth-grade public school students with the opportunity to receive a Take Stock in Children Scholarship (TSIC) once they graduate from high school.
The annual St. Pete's Promise Awards Celebration was held at St. Petersburg's historic Coliseum, 535 Fourth Ave. N, Wednesday, March 29.
Students signed a scholarship contract stating they will earn a "C" or better in each class they take, attend school regularly, have good behavior in and outside of school, meet with a TSIC mentor and remain crime and drug free, among other items.
The major sponsors of these scholarships include the employees of the City of St. Petersburg, the Beth Dillinger Foundation, the Kiwanis Club of St. Petersburg, Bill Edwards, the Rays Baseball Foundation and Helios Education Foundation.  The total value of these scholarships is more than $1.75 million.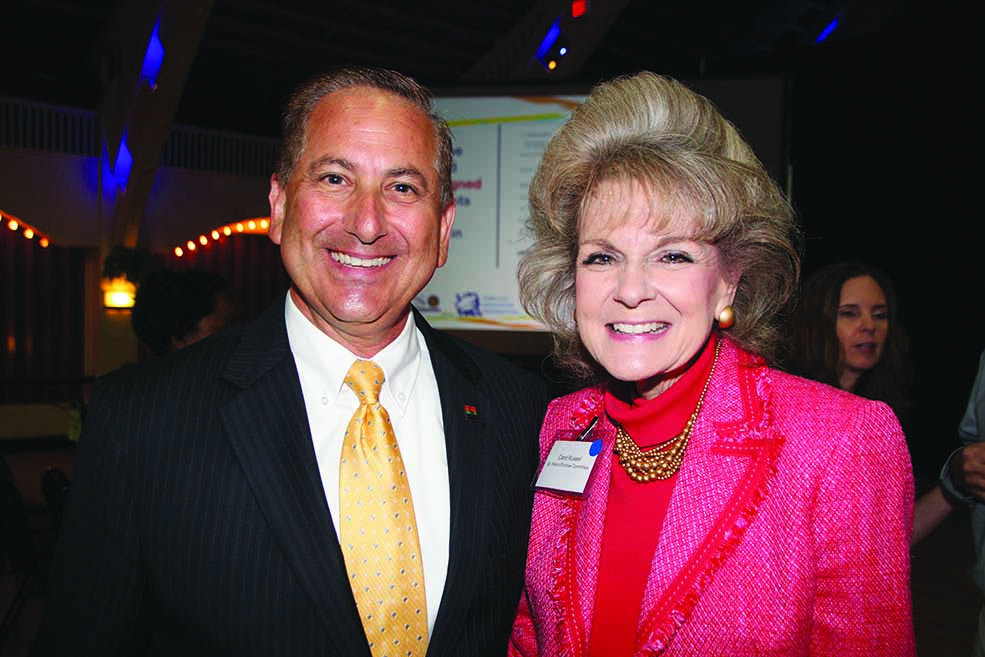 In addition to the students being honored, Mayor Rick Kriseman paid tribute to all St. Petersburg area public schools and give special recognition to the 11 schools that achieved an "A" grade during the 2015-2016 school year. This recognition is part of the St. Pete's Promise Program, which is a partnership between the City of St. Petersburg and the Pinellas Education Foundation.
"We know that for our children to be successful, we need to invest in their education, and I'm not just talking about money. I'm also talking about investing ourselves by giving our time and our talent to our schools. That's what we celebrate at this event," said Mayor Kriseman.
For more information about the Pinellas Education Foundation's Take Stock In Children Scholarship program and how to recommend a student, you can contact Tamra Burr at tamra.burr@pinellaseducation.org.
About The Pinellas Education Foundation
The Pinellas Education Foundation is an independent, non-governmental not-for-profit established in 1986.  The Foundation's mission is to enhance and improve educational opportunities in Pinellas County Schools. Well-known Pinellas Education Foundation programs include Enterprise Village, Finance Park, Take Stock in Children Scholarships, Youth Connect and Teacher Classroom Grants.