BY REV. DORAL PULLEY, Today's Church Tampa Bay
"And when you pray, do not be like the hypocrites, for they love to pray standing in the synagogues and on the street corners to be seen by others. Truly I tell you, they have received their reward in full" (Matthew 6:5).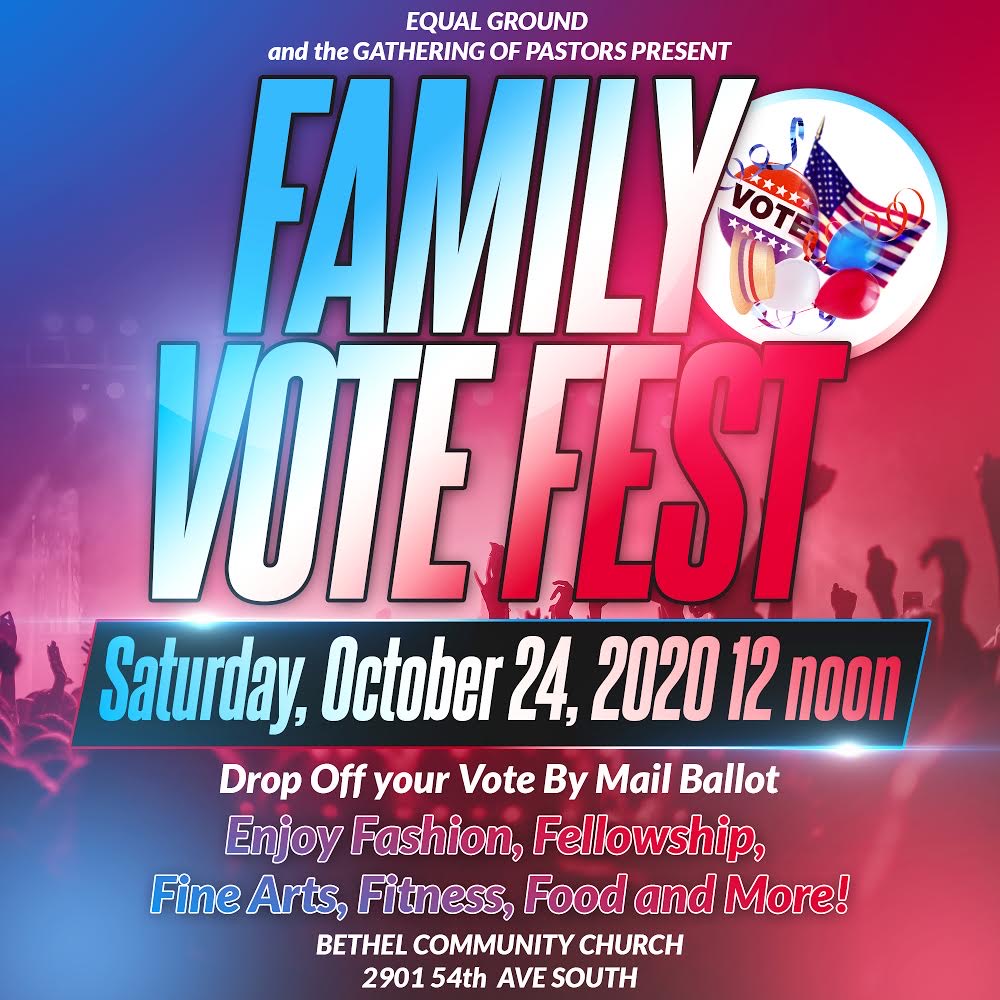 Jesus, the perfect pattern for humanity, established new ways of praying that were different from what his disciples experienced. What he taught them about prayer in Matthew 6:5-8 was in direct opposition to the Pharisees and the Sadducees, the religious people of his day. Jesus considered these sects of Jews to be hypocrites, and he desired his followers to pray from a different consciousness (awareness of God).
Jesus gave them two specific conditions that set the tone for effective prayer. If you use these strategies, you, too, will experience powerful results. First, "enter into your closet." The closet is the place of peace and tranquility that exists within you. This closet can be both literal and figurative. Whatever it takes to get you to focus. Second, "shut the door." Not only is it necessary for you to find that secret place, but once you enter in, it is important to close the door of your mind to all external distractions.
Jesus mentioned the word "reward" twice, referencing prayer. There is a clear connection between prayer and rewards. The reward of the hypocrites was to be seen by others. The reward of the sincere is to make a connection with the indwelling presence of the Holy Spirit. "The effectual fervent prayer of a righteous person avails much (James 5:16)." God rewards your earnest prayers.
Rev. Doral Pulley is the senior pastor of Today's Church Tampa Bay, 940 5th Ave. S, St. Petersburg (Staybridge Suites) and 5107 North Central Ave., Tampa.