ST. PETERSBURG —

Black Power 96 FM

, St. Petersburg's own black community radio station, is hosting their second annual "African Nation Family Reunion Block Party" on July 4 at the Uhuru House's outdoor event space, 18th Avenue South and 13th Street.
Beginning at 4 p.m., the community is invited to enjoy free outdoor kids activities, card games, music and family fellowship. Local food vendors will be offering BBQ, seafood, slushies and vegan meals.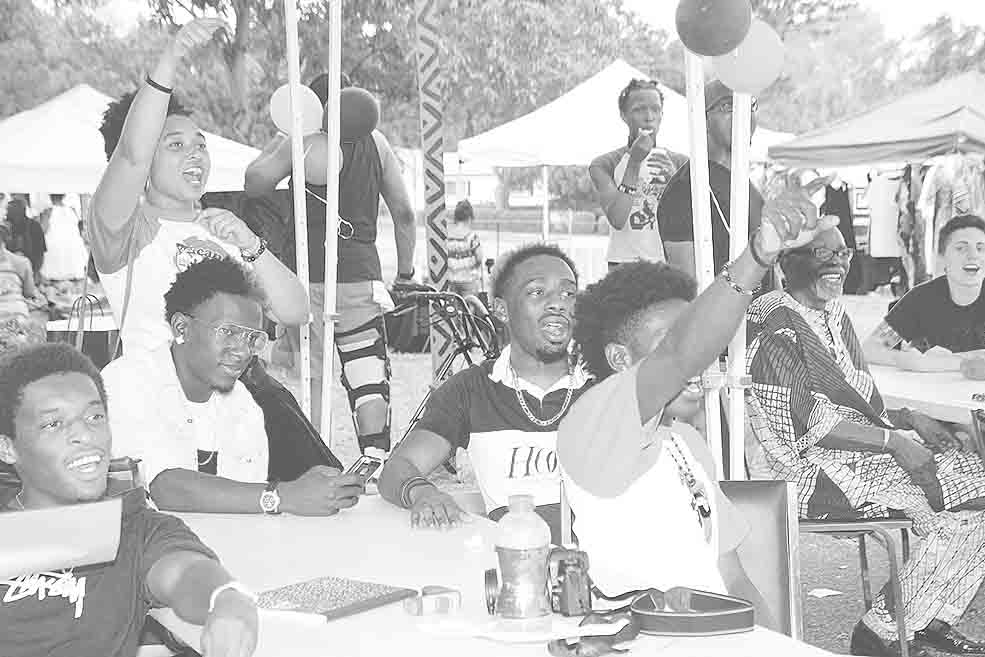 Then at 5 p.m., local singers, rappers and musicians will take to the Black Power 96 Sound Stage for free live entertainment. This year's line-up includes Skitserena, Rosa Boi, OG Jock, Vinci, Twon, Jonathan Laflare and Nasja Mone.
The 4th of July is celebrated downtown and across the U.S. as "Independence Day" for America, but Black Power 96's Station Manager Diakiesse Lungisani argues that "black people are still brutalized and oppressed by America" and wants to turn the 4th of July into a day where "we can come together and build the strength of our community so that we can really get free!"
Lungisani believes that Frederick Douglass' question during an 1852 speech still rings true: "What to a slave is the 4th of July? A day that reveals to him, more than all other days in the year, the gross injustice and cruelty to which he is the constant victim."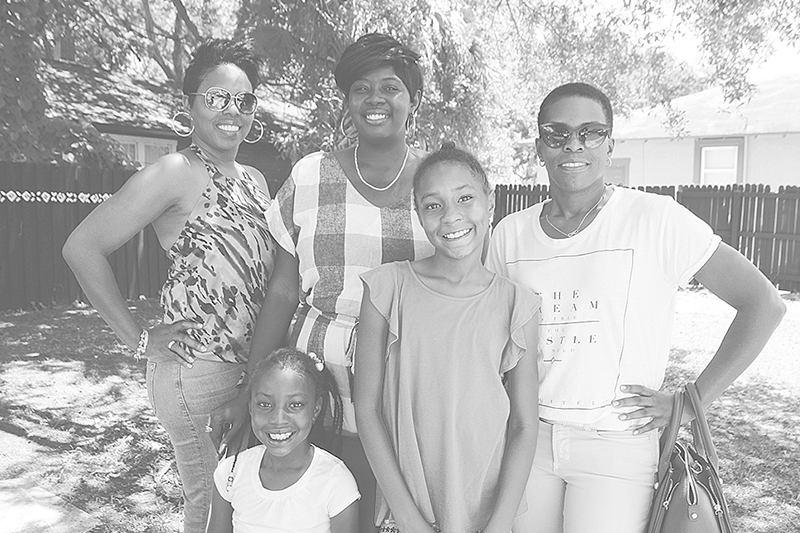 Black Power 96's mission is to defend the human and civil rights of the African community and to address the grave disparities in health, education and economic development faced by this community.
This commercial-free community radio station was established to serve the interests of St. Petersburg's black community, not the far away big corporate interests of commercial radio. It provides free training in professional broadcasting and access to the radio airwaves for our local talent, organizations and businesses.
Regular on-air giveaways of concert tickets and grocery cards are providing much-appreciated resources to south St. Pete.
The station has much to celebrate. It is preparing to raise the height of its broadcast tower to 70 feet to expand its listening area. They've added two new local shows to an already dynamic schedule.
Dj Heavy Love and Eddie "Florida Blind Boy" Maultsby have joined the Black Power 96 family with their popular shows The Love Train, The Southern Soul Express and the Florida Blind Boy Show!
Lungisani encourages families throughout St. Petersburg to "come by the station on July 4th. Tour the studio. Get involved. Sign up for training. Support your local black community radio station!"
For more information on the African Nation Family Reunion Block Party or to volunteer with the radio station, visit

blackpower96.org

, call (727) 914-3614 or stop by the station Monday to Friday between 9-5 p.m.