Congratulations to the Graduating Class of 2018!
The Weekly Challenger Newspaper will feature 2018 graduates in an edition of the newspaper, and we want to share your story! Attached is a guideline for

2018 high school graduates

, 

2018 college graduates

, parents or affiliates to complete to be a part of this edition.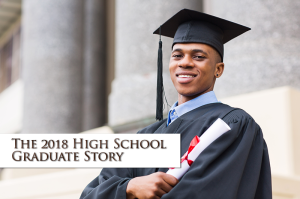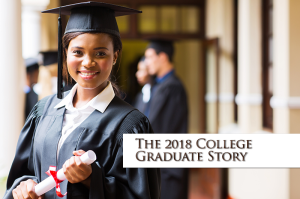 Other Helpful Instructions
Simply fill in the blanks, and answer the questions in narrative form. Be sure to include contact information and quotes. This is an opportunity for you to tell "The 2018 Graduate Story," capturing your college years, life thereafter and what we can expect to see in the next 10 years.
Complete the appropriate form above (select the appropriate story), and email your head shot (preferably your senior picture or college graduate photo) to Dexter McCree: dmccree@theweeklychallenger.com. Make your submissions no later than 04/15/18. Don't Wait!
For questions/concerns, contact Dexter McCree (727) 656-2615.