More than 200 people attended the city's community conversation held at the Center for Health Equity, some virtually and others in person on Nov. 1
BY KARIN DAVIS-THOMPSON, Staff Writer
ST. PETERSBURG — While most locals agree the Manhattan Casino is a historical treasure worth saving, there's still debate about preserving the building's legacy and determining a path forward for the structure.
On Nov. 1, members of the community had the opportunity to share their thoughts about the future of the Manhattan Casino during a conversation with community organizations and city leaders.
More than 200 people attended the meeting at the Center for Health Equity, some virtually and others in person. They participated in roundtable discussions and a series of polls designed to generate ideas and opinions about the next chapter of the historic site.
Built in 1925 when the formerly enslaved-turned-entrepreneur Elder Jordan contracted with R.L. Sharpe to build the 12,000 square feet two-story facility. It opened as Jordan Dance Hall in 1931. It later became known as the Manhattan Casino, the jewel of "the Deuces" – the area along 22nd Street South, which was once a hub of business and entertainment for the African-American community during the segregation era.
In a video played for attendees, Jordan's grandson, Dr. Basha Jordan, Jr., said his grandfather built the place so there was somewhere nice for African Americans to gather since they weren't allowed to visit other restaurants or entertainment venues. In its heyday, the Manhattan welcomed famous entertainers, such as Ray Charles, Nat King Cole and Louis Armstrong.
"It was like the Apollo Theatre of the South," he said.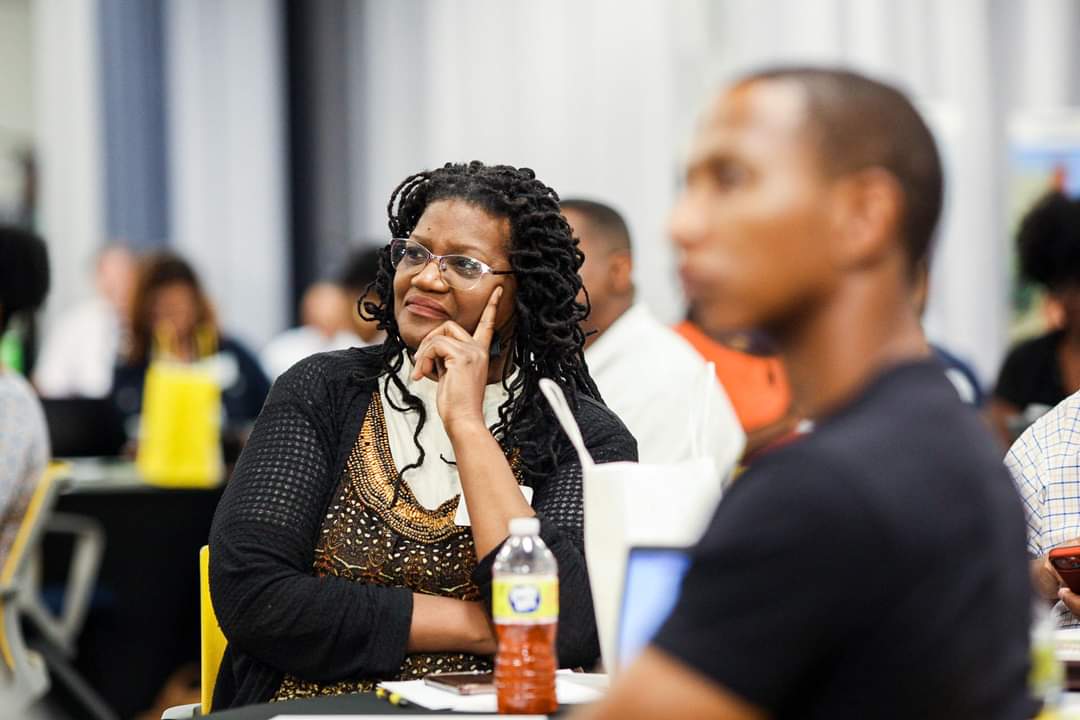 Dr. Jordan also said he is confident a new path can succeed, keeping his grandfather's original vision in mind.
"My grandfather wanted to create a place where African Americans could come and enjoy themselves, and as long as that vision is continued, I believe success is eminent."
Veatrice Farrell, executive director of Deuces Live, said she also believes in the importance of preserving the building's historical significance.
"It was a focal point of culture and entertainment for more than 40 years and was influential in the development of gospel, blues, and jazz during segregation."
Mayor Ken Welch also participated in the conversation, saying he knows how important the Manhattan Casino is to St. Pete's history and that the night's conversation was just the beginning.
"It's definitely worth preserving, especially when we have lost so many of our African- American landmarks that are now lost forever in our city," Welch said. "We can preserve the history while at the same time making sure the future of the Manhattan Casino meets one of our pillars: Community Impact."
The mayor encouraged community members to share their thoughts as they all work together to decide the building's future.
"Everyone has a seat at the table," he said. "We practice inclusive government and actively engage the community on these issues."
Marcus Brooks, executive director for the Center of Health Equity at the Foundation for a Healthy St. Petersburg, facilitated the discussion along with Brian Caper, director of Economic and Workforce Development for the City of St. Petersburg. They took attendees through a series of poll questions designed to get a quick pulse of what they wanted to see the Manhattan Casino become.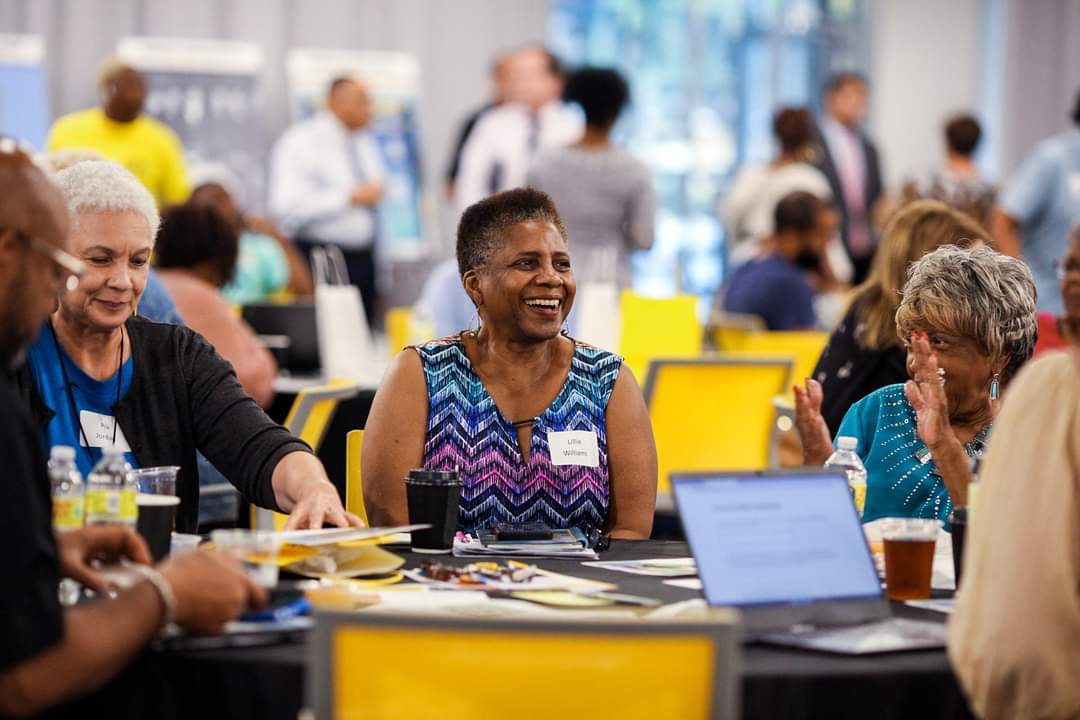 The poll questions proved telling, as those who participated clearly did not want to see the Manhattan Casino become home to offices for social services, a designated museum or a space for city services such as paying the water bill.
Most of those who voted were open to including a restaurant and event space, and a slight majority thought a retail space might work.
After the panel discussion and poll questions, participants were broken into groups for further discussion.
Leaders said the information would be recorded and reviewed as discussions continue. Anyone interested in providing input can go to stpete.org/manhattan_casino  to share their thoughts. No date for a final decision was given.