Photo credit: LaTonya Alexander 
ST. PETERSBURG – The members of Zeta Upsilon Omega Chapter of Alpha Kappa Alpha Sorority, Inc. in partnership with The Youth Development Foundation and Omega Psi Phi Fraternity celebrated the holiday season with glitz and glamour Dec. 15 at the St. Petersburg Coliseum.
More than 500 guests were in attendance for the affair and enjoyed the festive occasion and community fellowship. Themed around the spirit of giving, guests participated in a toy drive collection of African-American dolls, balls and books. The donation effort was part of an initiative led by the Carter G. Woodson Museum to ensure local deserving children receive a gift during the holiday season.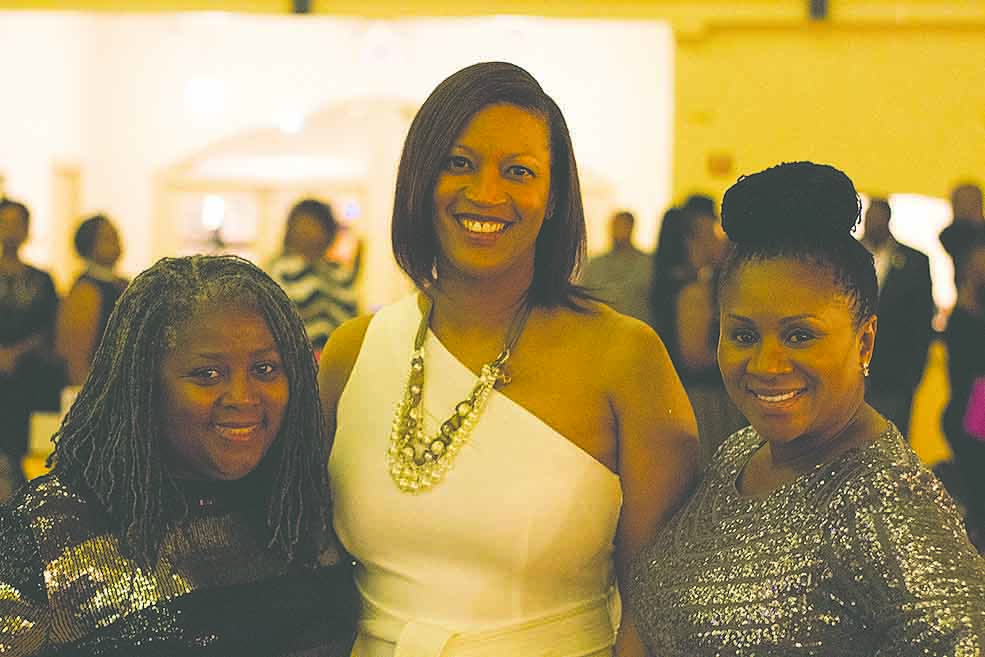 The gala also highlighted the Sorority's 62 years of service. Fifteen courageous women determined to serve the community and enhance young people's lives chartered the chapter on Dec. 15 in 1955.
The chartering members who have respectfully become known as the "Fifteen Pearls of ZUO" were Annie Barton, Ruth Batson, Pauline Besselli, Lena Brown (first president), Mary O. Brown, Claronell Griffin, Bertha James, Rubye Wysinger, Dorothy Johnson, Elizabeth Jones, Annie McLin, Willie M. McMurray, Eloise E. Perkins, Verdya Robinson and Florence Williams.
Shortly after the chartering, nine other members transferred their membership from Gamma Theta Omega in Tampa to Zeta Upsilon Omega.
Today, the chapter president is Cassandra Williams and includes nearly 100 members.
About Alpha Kappa Alpha Sorority
Alpha Kappa Alpha Sorority, Inc. is the oldest Greek-letter organization established in America by black women and was founded on January 15, 1908, at Howard University. Led by International President Dorothy Buckhanan Wilson, the organization connects thousands of college-trained women who give of themselves to support community service projects and scholarship programs.
For more information, visit

ZUOChapter.org

.