BY ALLEN A. BUCHANAN, Staff Writer
ST. PETERSBURG — Ethan Tyler Price celebrated his belated graduation from The Boca Ciega High School with a party at the Enoch Davis Center Sunday, Dec 3.
When the majority of students were having their graduation parties back in May or June, Ethan's family was dealing with a medical emergency.
"I had my surgery a couple of weeks after Ethan graduated from high school," said Ethan's mother Stephanie Price.
Stephanie suffers from osteoarthritis, which resulted in the degeneration of joint cartilage in the underlying bone of the knee. She was supposed to have a knee replacement operation three years ago but postponed it until the spring of this year because she lost her sister who died from a rare form of thyroid cancer.
Ethan's father, Tony, said that his children Kaylin, 13, Gavin, 15 and their Jehovah's Witness congregation pulled together to assist the family in whatever way possible. That's when Ethan stepped up to the plate as a young adult after a family conference.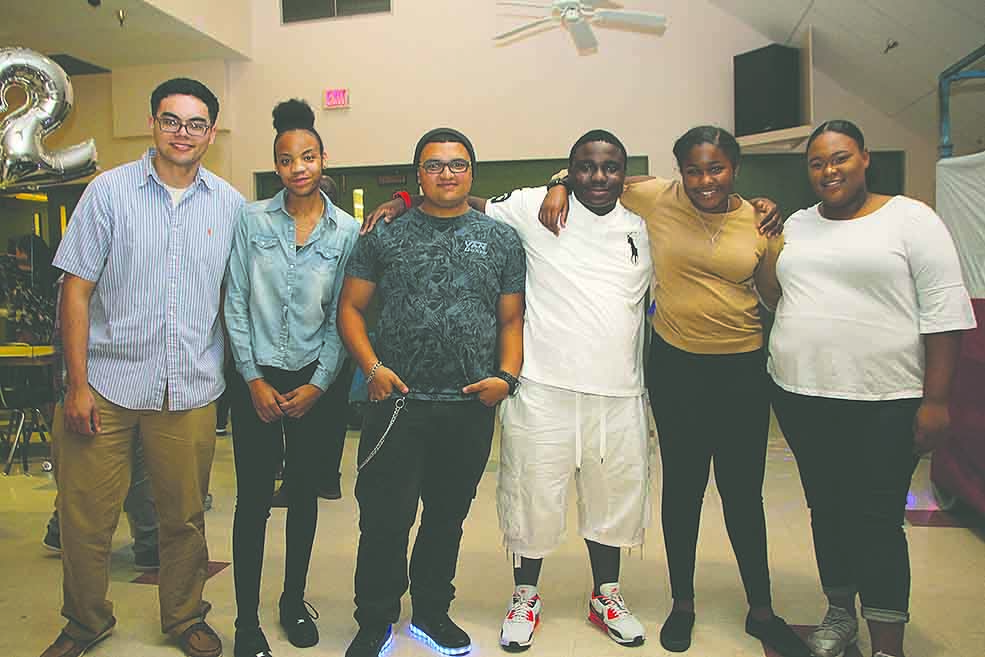 "We understand that you want to have a party, but with your mom's situation, could you postpone it until later in the year," said Tony, reflecting back on his conversation with his son late last spring.
Tony said Ethan did not hesitate at all to postpone his graduation party. His actions reflected yet another form of graduation for himself as a young man. Ethan, who aspires to become an emergency medical technician specialist, exemplified courage and compassion far beyond his years.
His number one priority was his mother, who could not work for two months after the surgery and physical therapy.
"I'm very proud of my son," said Stephanie. "He's always had a good head on his shoulders. He never gave in to peer pressure. He was offered drugs. He was offered sex…but he always remained focused and does everything he can to please God and to set an example for his younger brother and sister."
Stephanie will have her second knee replacement surgery Dec. 20.