By J.A. Jones, Staff Writer
TAMPA BAY – Some of us love to eat – and some of us love to write about it and snap some photos or shoot a quick video while others do it.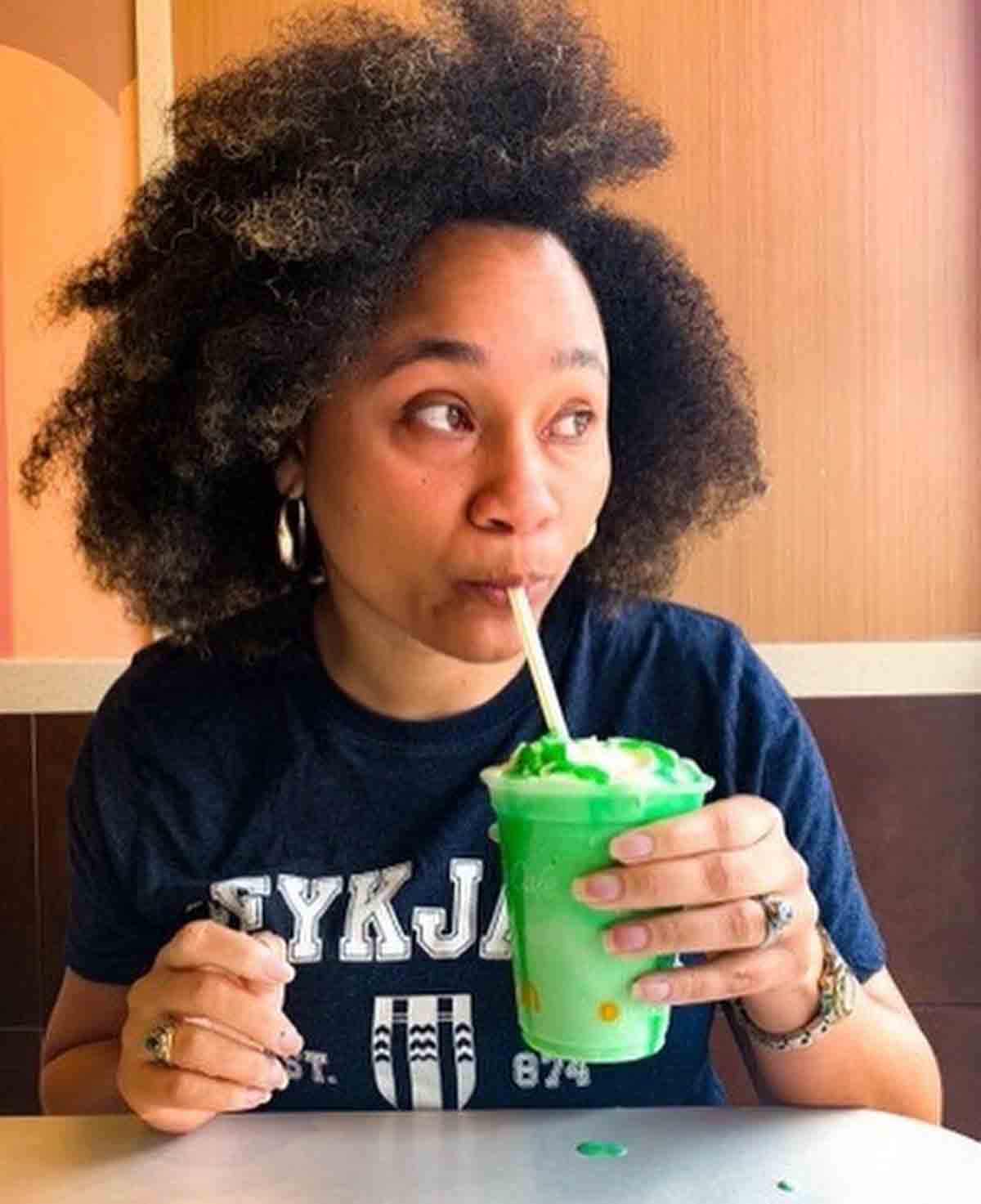 If you love to read about food options and prefer to check out locations via the web before you venture out to a new eatery, in Tampa Bay you need look no further than food bloggers Alexandria Jones of The Frugalista Life (TFL) and Syd Willis' Foodies Network 727.
Blogging – personal, often diary-style online writing – has become a way for artists, entrepreneurs, chefs, designers and a plethora of other creatives and marketing gurus to share information that gives a sneak-peak inside a topic in a more informal manner than regular online news.
Alexandria Jones, the Food and Drink writer for the newspaper Creative Loafing, was born in Orlando and currently calls Tampa Bay home. Writing for outlets including St. Pete Life Magazine and the Miami Times, Jones started blogging in 2014 and created TFL in late 2017.
Finishing up her master's degree in digital journalism from the University of South Florida, St. Petersburg, Jones also embarked on producing the film, "A Soulful Taste: Exploring Tampa Bay's Black-Owned Food Scene.
"The Frugalista Life is a lifestyle blog. I'm an avid traveler, food enthusiast, filmmaker, and a frugal fashionista with expensive taste," shared Jones. On TFL, Jones explores not only food and restaurants but also delves into fashion, travel and natural hair.
"I write about my therapy sessions occasionally, too," she added.
Jones said many cultural icons inspire her. "In my field, it's not one specific person. I'm inspired by Black women like Elaine Welteroth, Soledad O'Brien, Oprah (who isn't?!), Ava Duvernay. To be honest, Black women as a whole are my inspirations."
To learn more about TFL, check out the site and follow her on Facebook, Twitter, YouTube, Instagram and Pinterest.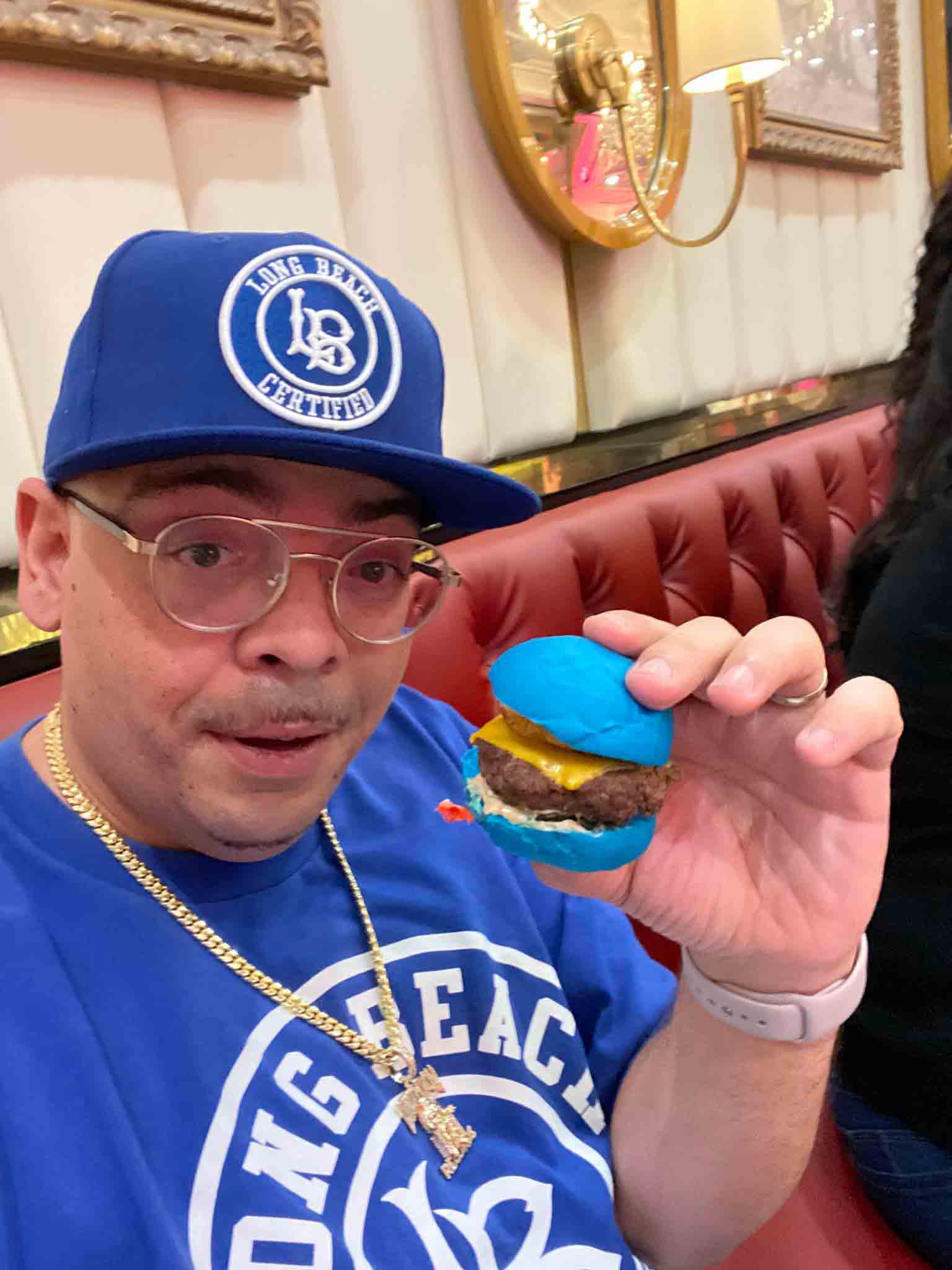 If you're looking for an online location to learn about new spots and share your own culinary discoveries, the Facebook page of Syd Willis' Foodies Network 727 is the place for you.
Willis, who also goes by Syd Retro, is passionate about sharing Tampa Bay's fooderies and is also willing to offer clarification for those who are wondering: "Am I a foodie?"
"This is a network /group for foodies to UNITE! If you live to eat rather than eat to live, this is the group for you. Find the best restaurants in the Tampa Bay area," the page declares.
To add more specificity to the term, Willis also offers a definition: "A foodie is a person who has an ardent or refined interest in food and alcoholic beverages. A foodie seeks new food experiences as a hobby rather than simply eating out of convenience or hunger."
"Growing up between Los Angeles and New York City, I learned early on not all restaurants are created equal," Willis recently shared. "So, when I moved to Florida, I brought it upon myself to find my go-to restaurants all over again in a new state."
Willis said that once he began amassing his list, friends, family and acquaintances would turn to him for recommendations on where to go "for a good meal or good drinks. So, I figured, hey, why not make a Facebook page to share my quest for amazing local food."
Willis is also bringing much-needed exposure to local eateries during the difficult COVID-19 crisis.
"Sadly, a lot of local mom-and-pops spots have shut down or are barely making it," he said. "It's really tough out here, and they have had to overcome many obstacles like redoing the menu, dealing with food shortages, closing, hiring, etc. And that's why Foodies tries to support them any way we can."
But on a brighter note, he said the restaurants he covers have been grateful.
"Several businesses have reached out and thanked me for the exposure. Some have had their business even double or even make the local newspaper!"
Willis affirmed that supporting local businesses and building relationships with small business owners and his audience is what Foodies Network is about.
Of course, as a well-rounded individual, Willis has another passion that he shares with others – his page RetroGamers offers a place to share, learn and post about all things, well gamer-related.
But, back to food. Do you know a local food spot that others should know about?  Willis might be interested.
"If you know a local hidden gem – restaurant, food truck, pop-up shop… or maybe you are a restaurant owner that would like me to come do an episode, you can reach me directly on social media @foodiesnetwork727 or sydwillis@yahoo.com," he offered. "I would love to show some love and support and continue to build relationships surrounding our love of food."
And for those in Hillsborough County, Willis has started Foodies Network 813 on Facebook. Because members of both sites can also post on the page, readers not only get the benefit of Willis' videos and shares but are exposed to an even wider selection of great local food.
And what's not to like about that? Because, as Willis reiterated, "A foodie is someone who enjoys really good food, and I think we are all foodies at heart!"
Follow the Foodies Network on YouTube for a wide selection of videos on area restaurants, cafes, trucks and pop-ups.
To reach J.A. Jones, email jjones@theweeklychallenger.com