BY FRANK DROUZAS, Staff Writer
Since Hugh Hefner recently shuffled off his mortal silk pajamas and left this world for the big mansion in the sky, many of us will remember him mainly as a publisher, a playboy and erstwhile pipe smoker.  But if you ask me, "risk-taker" should be the foremost adjective in the mix.
Sure, he published one of the most controversial periodicals of his day, with pages featuring bombshells and bunnies at various stages of undress and articles extolling bachelorhood and vibrant city life. And yes, all this in stark contrast to what men of his day were expected to do: don gray flannel suits, get married, have children and move to the suburbs.
But it was a decision he made in March 1965 that truly shook things up: "Hef" chose Jennifer Jackson as the playmate of the month, making her the first African-American Playboy playmate.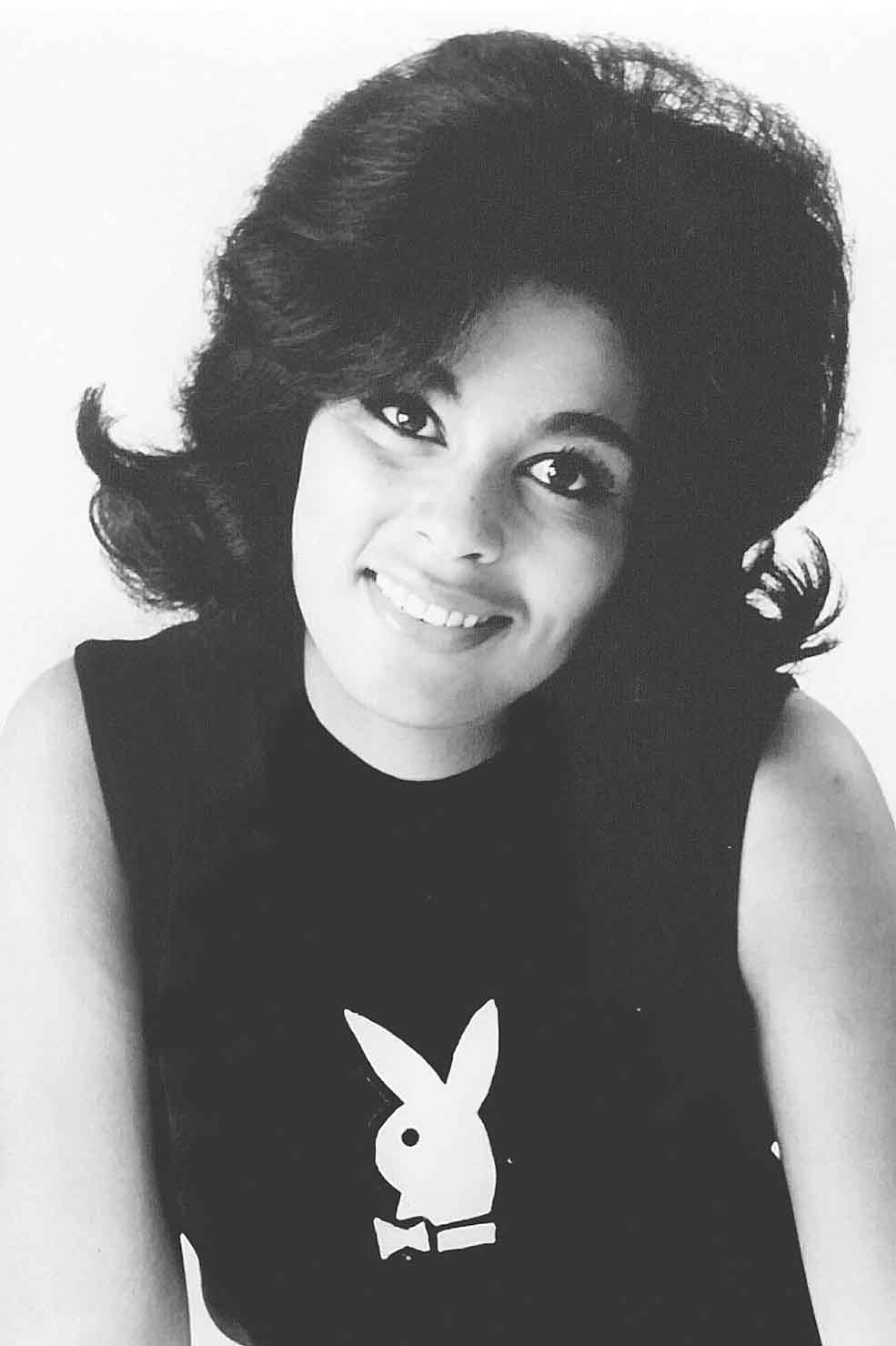 The 20-year-old student and model also worked at the original Playboy Club in the Windy City when she graced the pages of "Playboy." Jackson, from the Chicago's south side, broke the playmate color line a couple years after Dr. Martin Luther King, Jr.'s "I Have a Dream" speech and only just after Malcolm X was assassinated in February of that year.
Hefner would often drum up interest for his magazine by sending new playmates on college tours, but he had to pull Jackson aside and tell her that he could not send her on such an outing. Smack dab in the midst of the volatile civil rights era, complete with protests, uprisings and riots, Hefner told her he couldn't guarantee that he could adequately protect her.
Yet Jackson's tasteful appearance in "Playboy" helped show the country that there was certainly more to womanly beauty than the Madison Avenue or Hollywood ideal. Black was indeed beautiful and Jackson and Hefner helped cause a shift in rethinking the day's unilateral beauty standards.
As for the attention she caused by posing for the periodical, well, Jackson received a slew of fan mail. As might be expected, Hef and the magazine did get some hate letters, but it was overwhelmingly a positive response to Playboy's first black bunny.
Jackson led the way for other African-American playmates to follow, including Jean Bell in October 1969, who was also the first black woman to appear on "Playboy's" cover in January 1970. Other playmates of color included Julie Woodson, Ester Cordet, Azizi Johari and Ola Ray in June 1980, who would go on to be accosted by dancing zombies in probably the most famous music video ever, Michael Jackson's "Thriller."
Yet years before Hefner had even invited Jackson to break stereotypes and color lines, he hosted his "Playboy's Penthouse," a TV show filmed in black and white that was essentially a party in his pad with a camera crew hanging around to catch the action. Revelers in tuxedos and cocktail dresses chain-smoked cigarettes, listened to impromptu comedy bits and danced to the breezy, jazzy musical entertainment provided by such stars as Sammy Davis, Jr. and the lovely Ella Fitzgerald. White and black guests alike mingled and enjoyed the party together in the background, which was something that wasn't found too often on television in 1959 (or real life, for that matter).
With his ubiquitous pipe, Hefner the host not only made everyone feel welcome but encouraged everyone to just be himself. In a time when segregation was still the law of the land in parts of the nation and African Americans couldn't even drink from the "white" water fountains, use the same bathrooms or even enter through the same entrances, a televised shindig with black and white party-goers rubbing elbows in such an elegant yet relaxed setting must've been a kick in the pants to more than a few viewers in 1950s and '60s America.
Through his TV show, trailblazing magazine, revolutionary philosophy and all-around accepting outlook, Hugh M. Hefner challenged an entire nation's way of thinking, proving that the colorful, cultural landscape of the time could no longer be viewed simply in terms of black and white.