Amberia Missions, Inc. celebrated its 10th anniversary on Oct. 29, at the Enoch Davis Center.
ST. PETERSBURG — Amberia Missions, Inc., formerly Bahnhill Lighthouse Mission, celebrated its 10th year of mission work in Liberia, West Africa, on Oct. 29. This St. Petersburg-based independent, nonprofit, Christian mission celebrated with an almost full house. The audience was made up of various churches and well-wishers from across the county.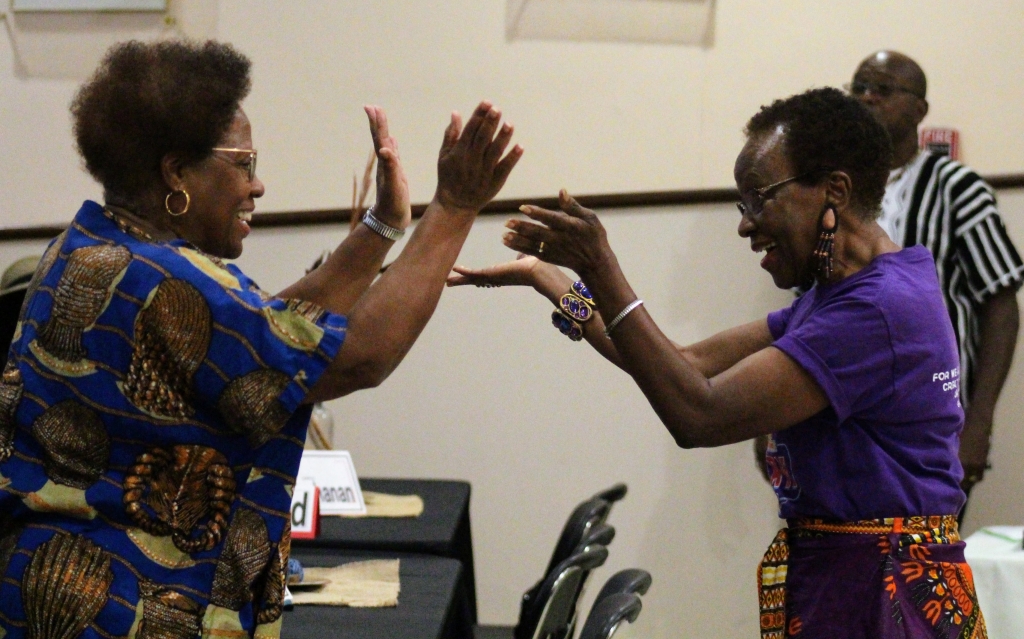 The evening began with soft African music as a video presentation ran showing past works of the mission along with photos from their 2019 Liberian mission trip.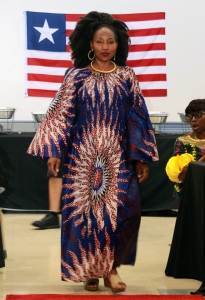 This set the tone for the evening as mistress of ceremony Melanie Coney kept things lively and on point. The Mbambou (mum-boo) Demba Drummers from Senegal, Africa, captivated the crowd with their drum history and audience participation. There were smiles on every face as the rhythmic beats filled the room. The guests also enjoyed authentic African food, from casava to palm butter.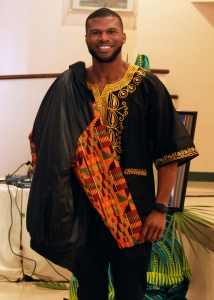 Another highlight of the evening was the African fashion show. The beautiful colors, as well as the beautiful people who wore them, were radiant. Fashions from Ethnic Wears by Tangela Murph-Bailey displayed garments of different fabrics and designs from many parts of Africa.
Pastor William Sherman of Mt. Carmel Baptist Church in Clearwater served as the keynote speaker. Being a native Liberian himself, Sherman shared how he is the product of mission work.
He explained how God saved him through the work of the missionaries and spoke from the Bible as he stressed the importance of supporting God's work in the mission field. He passionately said that "with God's help, lives can be changed."
Sherman challenged the audience to be steadfast by continuing to help those on the mission field by supporting the work of Amberia Mission Inc., which sends over 90 percent of donations to the mission field.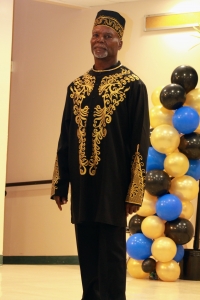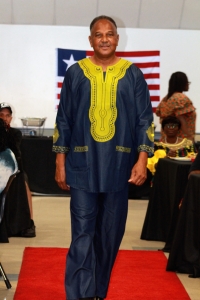 "We are a small group doing great work in God's name for the people of Liberia, West Africa," said Ernie Coney, board president of Amberia Missions Inc. "We've helped to build an elementary school, two churches, chicken coops, pig pens, dug water wells and much more.
"However, spreading the gospel is our main priority. We work with two sister missions that are on the field 24/7. God said: 'Go ye therefore" and so went."
The next mission trip to Liberia is this January 2023.
If any person, church, or organization wants to help God's people continue doing His work, contact Ernie coney amberiamissionsinc@gmail.com or visit amberiamissionsinc.org.