'As the first parade coming back from the pandemic, it was great to see the folks out,' said Mayor Ken Welch on Monday, Jan. 17, after the 34th annual MLK Dream Big Parade. Photos courtesy of Theo Moore
BY RAVEN JOY SHONEL, Staff Writer
ST. PETERSBURG — The nation's longest-running parade honoring Dr. Martin Luther King, Jr., saw thousands of people descend on downtown to celebrate the life and legacy of a man that shifted a nation and transformed culture through nonviolence.
Due to the pandemic, the annual Dr. Martin Luther King Jr. Dream Big Parade was forced to go virtual last year, but this year's crowds saw more than 100 groups, dozens of floats, and marching bands from colleges and high schools from all over the southeast.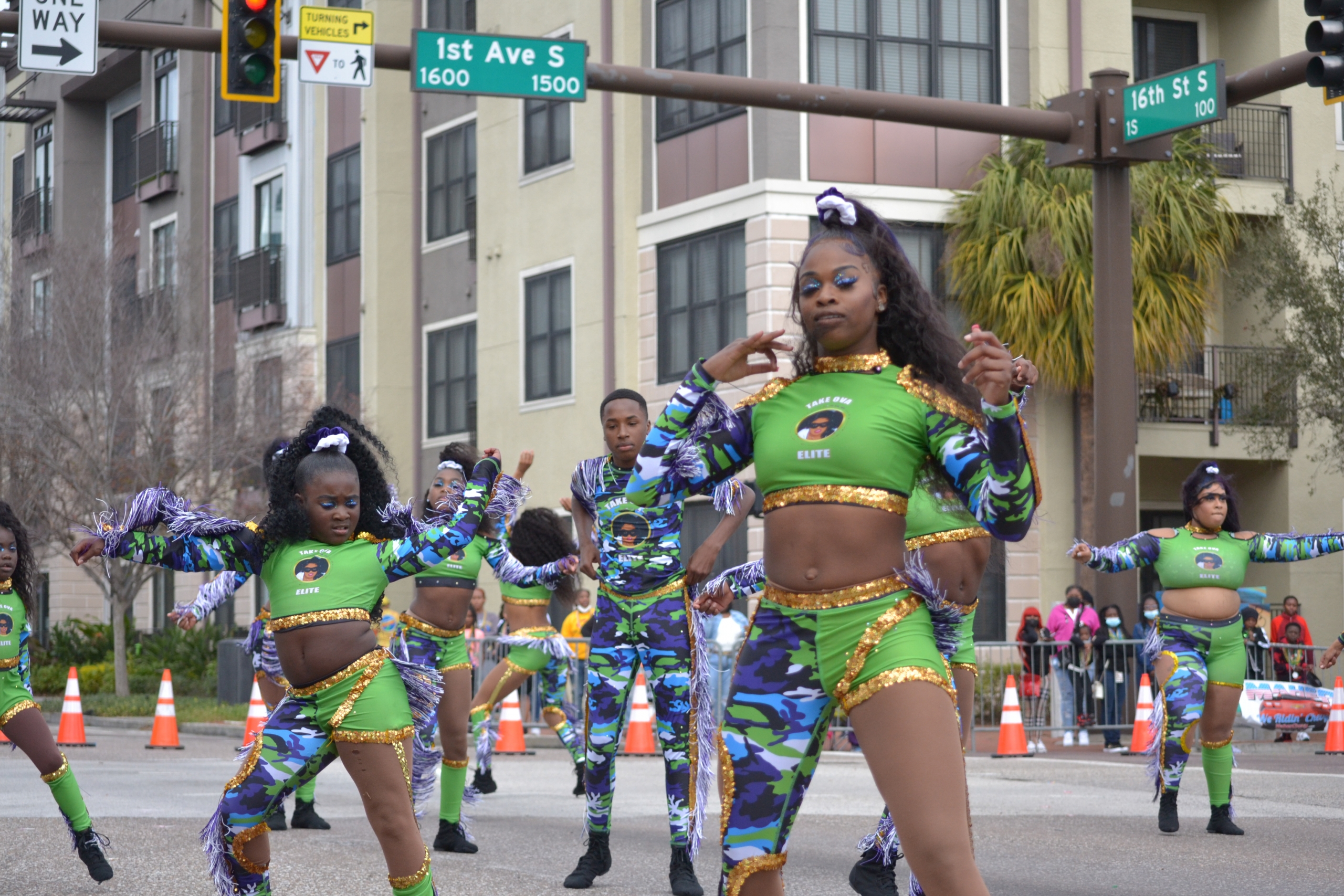 With COVID-19 still raging, the crowds were smaller than in years past. Organizers stressed wearing masks and social distancing as much as possible on the parade route.
Monday's parade was the first Ken Welch spent as mayor, and it was also his first public outing after contracting COVID earlier this month.
"As the first parade coming back from the pandemic, it was great to see the folks out — they were spread out along the route, which is good to see. I saw quite a few masks as well," Welch said.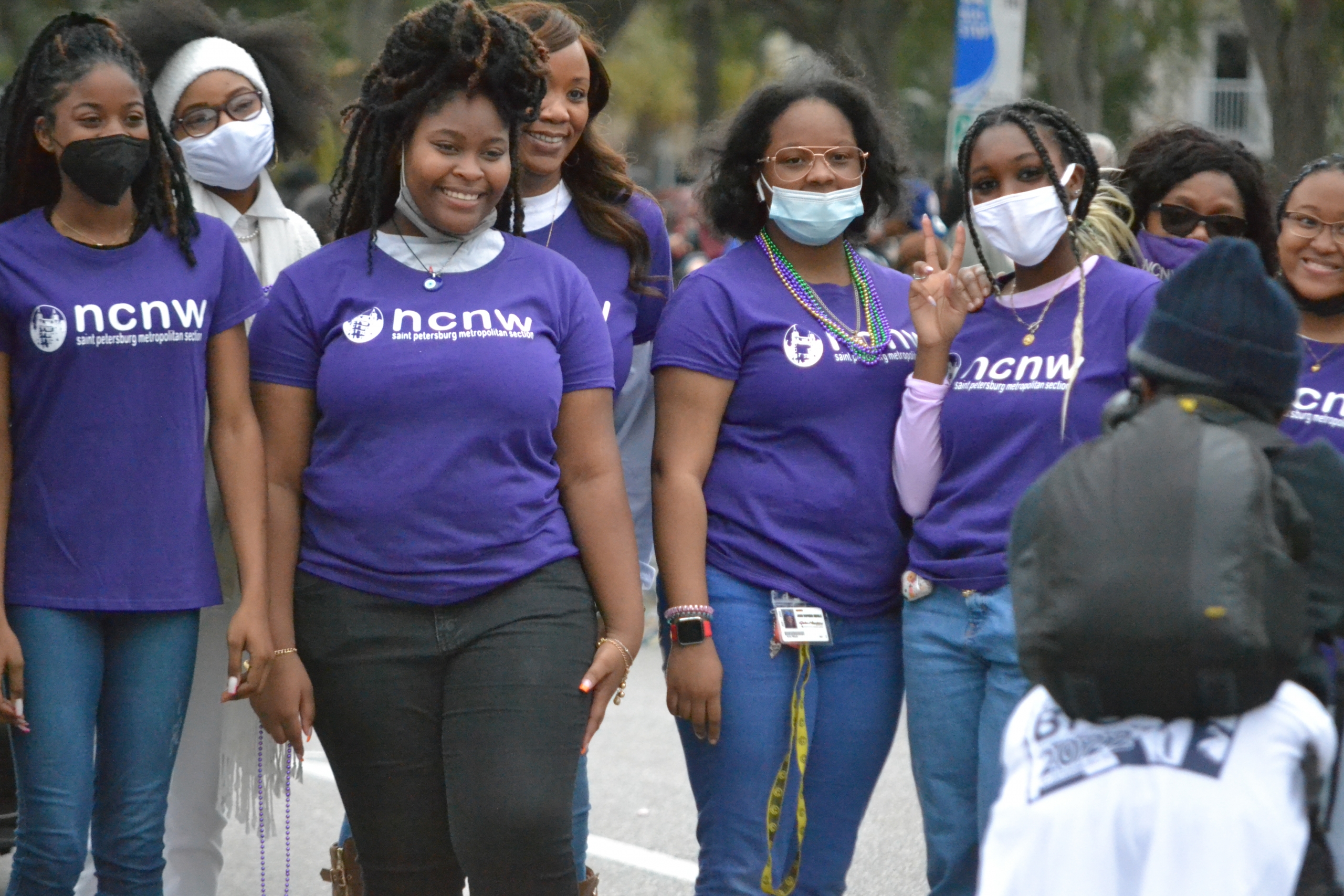 Welch said the parade signifies progress for St. Pete.
"What I felt today was a real sense of hope, a real sense among folks that we are going to make those positive steps forward so that the entire community feels part of the progress of our city," Welch said.
Welch hit the ground running after his Jan. 6 inauguration, ready to tackle persistent problems that plague the city, such as affordable housing, skyrocketing rents, and said he's working on "putting more affordable apartments on the ground."
"The message has always been 'inclusive progress for our city going forward' so that we don't become exclusive; that we don't separate, and we don't ignore the real issues that we face every day. Whether it's housing, or the issue of neighborhood safety, or the issue of how we redevelop the Trop in a truly inclusive and equitable way going forward," he stated.