BY FRANK DROUZAS, Staff Writer
ST. PETERSBURG — The latest Speakers Who Inspire series, sponsored by the Foundation for a Healthy St. Petersburg, featured Dr. Jennifer Mullan, PsyD, founder of Decolonizing Therapy on Aug. 17. She has been featured in "Allure," "GQ," "The Today Show," "Cosmopolitan" and "The Calgary Journal." She has received "Essence" magazine's 2020 Essential Hero Award in the mental health category.
Mullan spoke about how to break the cycles of historical pain and heal our legacies of generational trauma.
Dr. Kanika Tomalin, the new president of the Foundation, called Mullan a guiding light who is "ushering in and guiding a movement that unfolds from this moment, a moment and movement that may shift how we understand and practice mental health, healing and treatment in communities of color for many years to come."
Mullan encouraged everyone to investigate their ancestry, even if they have ancestors who have harmed others or ancestors and lineages that they would rather forget.
"Part of this work is for us to stop forgetting and stop burying so that we can really start healing," she said.
Mullan instructed attendees to acknowledge and honor those displaced and whose labor has often been utilized to benefit others — going back centuries — to those displaced during recent gentrification and can no longer live in the area.
Therapy and mental health are amazing and save millions of lives, she allowed, but it also leaves out many people. This could include, for example, the cultural experience of a Puerto Rican, a Trinidadian Black person or a non-binary Haitian person, for whom it's "not safe for them to come out to their family in any way, shape, or form."
"When I shout at the top of my lungs that everything is political, I know that it makes folks tense up," she said.
When she talks about the political, she means "pronouns, from religion and spirituality and standing out and being able to identify and leave and what we choose to believe in, to zoning laws to redlining that still occurs, to sundown towns — it's all political."
Mullan called colonization a "supreme form of gaslighting," which split families apart the world over throughout history.
"Decolonizing therapy and decolonizing mental health is an invitation to think about how that has impacted us mentally and emotionally," she said, "How has the institutions and structures of the trans-Atlantic slave trade affected a people? Not getting stuck there but paying attention to it, acknowledging it, undoing it and acknowledging that what some of our youth today are feeling are the impacts and ramifications of what has occurred."
In addition to acute trauma, chronic trauma and complex trauma, Mullan pointed out, there is also racial trauma, which comes from witnessing and experiencing yourself and people around you dealing with the effects of oppression, racism, bias, discrimination, and violence.
"I think many of us have witnessed that more than ever because of social media the last few years. It's always been there; however, cameras have highlighted that even more," she said, adding that she focuses some of her work on the historical and intergenerational transmission of trauma.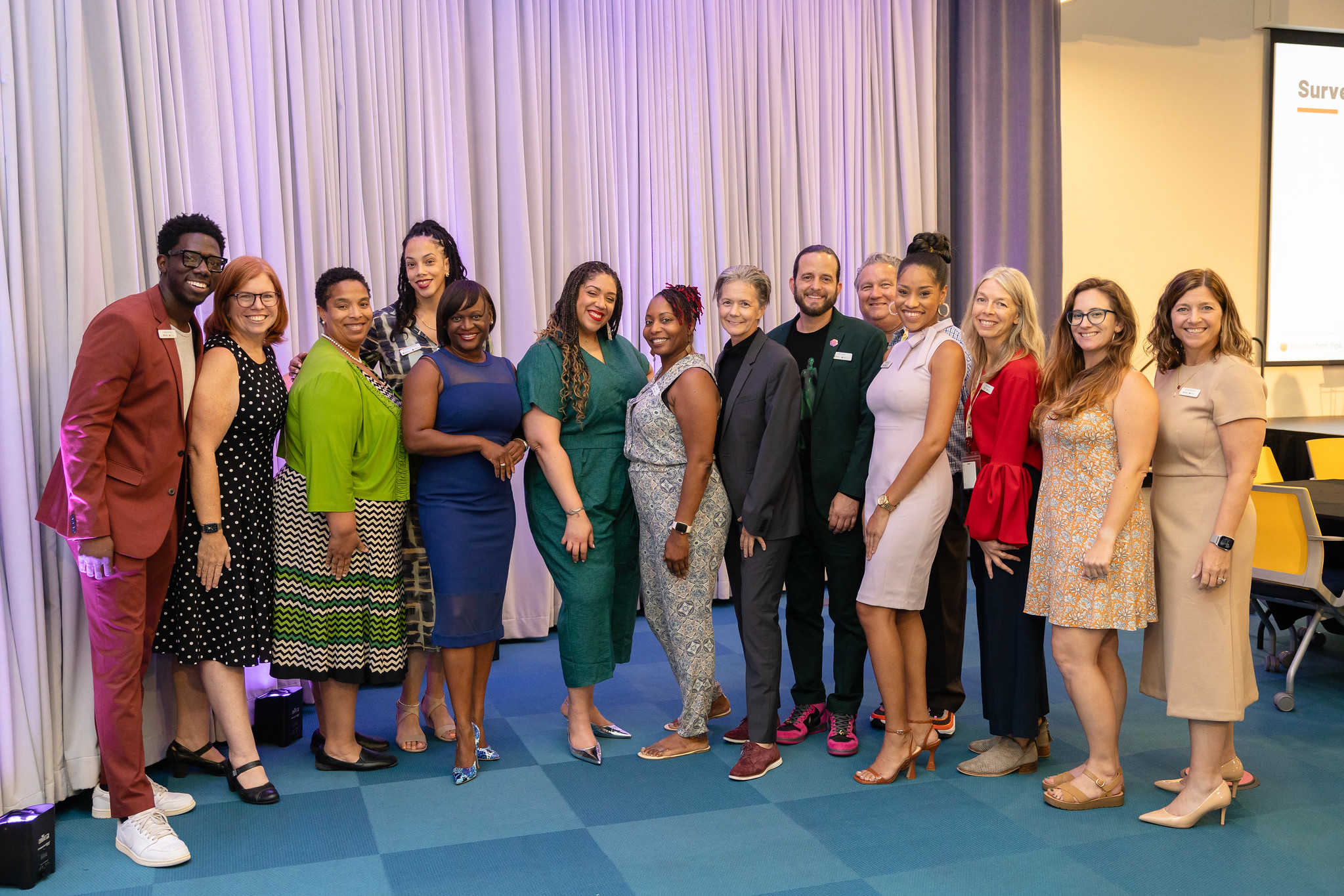 When we talk about historical trauma, we're talking about how what happened to a group continues to impact the people today, Mullan said, be it violence, addiction or the ways "we are struggling with our bodies and identities."
"Children are 15 to 20 times more likely to have earlier deaths when historical trauma, along with their basic needs, are not addressed," she asserted.
Trauma causes inflammation in the body, which in turn causes diseases such as diabetes, cancer, and heart disease.
"Part of this work is a re-invitation — slowly and in ways that feel safe — bring back the medicine," she said. "Instead of pathologizing and fixing, it's an invitation to heal a bit more."
Ways to heal from this generational trauma include getting to know your history, learning healthier coping skills, knowing your resilience and getting in touch with your "sacred rage."
"I am known lovingly as the 'rage doctor,' and I don't support people walking around smashing things and hurting each other," she said, "but I do support us having a really beautiful relationship to our sacred and righteous rage. I do support us beginning to understand that rage is a healthy, understandable emotion to violence on our bodies. Rage is a healthy emotion when our boundaries are being crossed. Rage is a healthy emotion and safety mechanism in your nervous system activating to tell you 'time out.'"
Through the Speakers Who Inspire series, the Foundation connects the local community with nationally recognized speakers whose work relates to its mission of health and racial equity through social change. Their work, insights and ideas inform, inspire, and motivate action toward a healthier and more equitable south Pinellas County.
Photo Gallery