BY ALLEN A. BUCHANAN, Staff Writer
ST. PETERSBURG – The "Calling All Greeks" event packed the Lakewood High School gymnasium last Friday as the Gibbs Gladiators rerouted Lakewood's Varsity Basketball team 63-50.
The win extended the Gibbs winning streak to eight in a row as the Greek fraternity and sorority guests of honor witnessed Frank Gilliam sink 27 points, making him one of the top 75 basketball players in Florida, according to MaxPreps.
The packed gymnasium also saw two junior varsity basketball teams go at it, ending favorably for Lakewood as it held off a last-minute effort pushed by Gibbs, winning 55-49.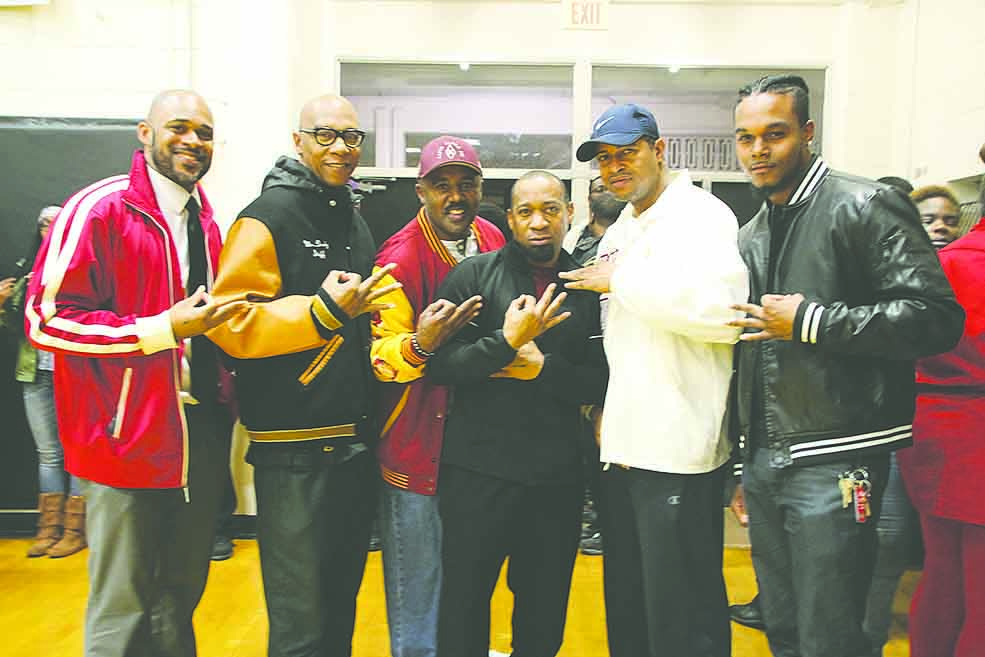 However, the real winners for the evening were the local Greek fraternities and sororities who had an awesome night cheering for their favorite teams. Even Senator Darryl Rouson and Commissioner Ken Welch got in on the fun, both proud Omegas.
Sigmas, Zetas, Deltas, AKAs, Kappas and other black Greek members helped add additional color to the electric atmosphere between two longtime rivals on the court.