ST. PETERSBURG — Last month, class members who graduated from high school in 1970 celebrated their birthdays together with an "All White" 65th birthday bash.
The night of March 17, a meet and greet/house party got underway at Melvin Dandridge's home. The next night was the birthday bash held at Bascom Chop House in Clearwater and Sunday service took place at Friendship Missionary Baptist Church, where Rev. Dr. John Evans tends his flock.
Gibbs High School classes of 1963, 1968, 1971, 1972 and 1975 were all there to help celebrate with their friends, family members and community.
Those who graduated in 1970 were different from previous classes because they were bused to other high schools when integration took place in Pinellas County.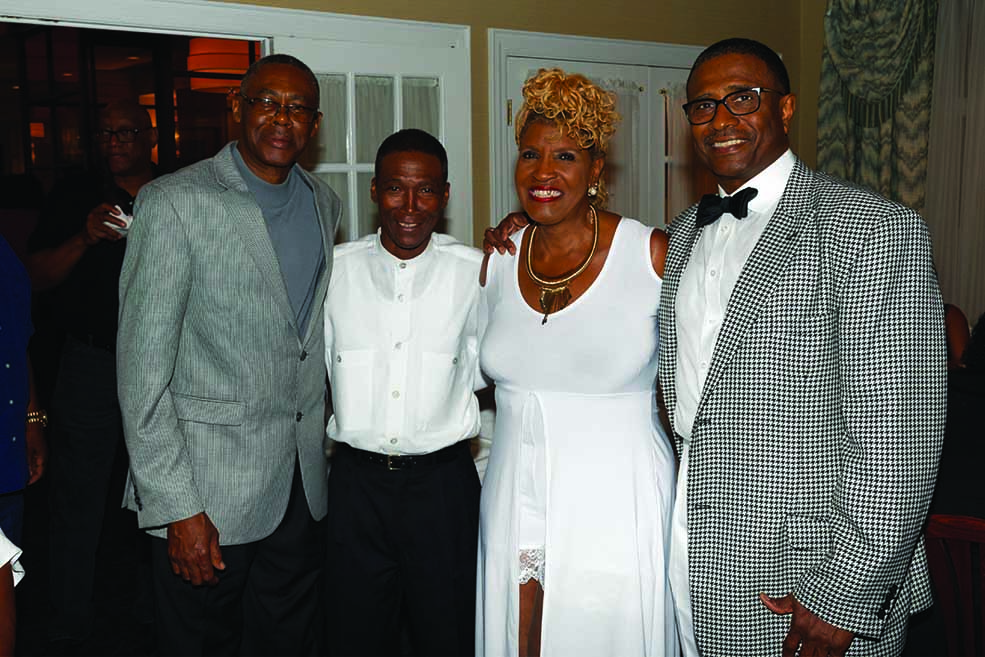 Instead of graduating from Gibbs High School, the designated school for African Americans, these students ended up all over the area in schools such as Boca Ciega, St. Petersburg, Lakewood and Northeast High Schools.
The 1970 class is special because of the unity and support that they share with each other.  Class President Cynthia Starks Jenkins stated that she is "extremely proud of this supportive and awesome class.
They were all so thankful and blessed to have the opportunity to celebrate this milestone together.