On Oct. 7, residents attended an in-person and virtual emergency housing meeting to express their concerns about the astronomical rent hikes.
ST. PETERSBURG – St. Pete residents gathered at the Sunshine Center last Thursday to voice their opinions on the rising rental rates. The spike in rental rates has been an ongoing issue throughout the city over the last decade, especially since the start of the COVID-19 pandemic
According to rental site Zumper, rent in St. Pete has increased $605 for a one-bedroom, one-bathroom apartment since Nov. 2019. Today the average rental price for a one-bedroom, one-bathroom apartment in St. Pete is $1,600.
Residents have had enough as they've watched the rent steadily increase over the last few years. Since wages are not increasing, it is nearly impossible for the people who reside in St. Pete to afford a place to live.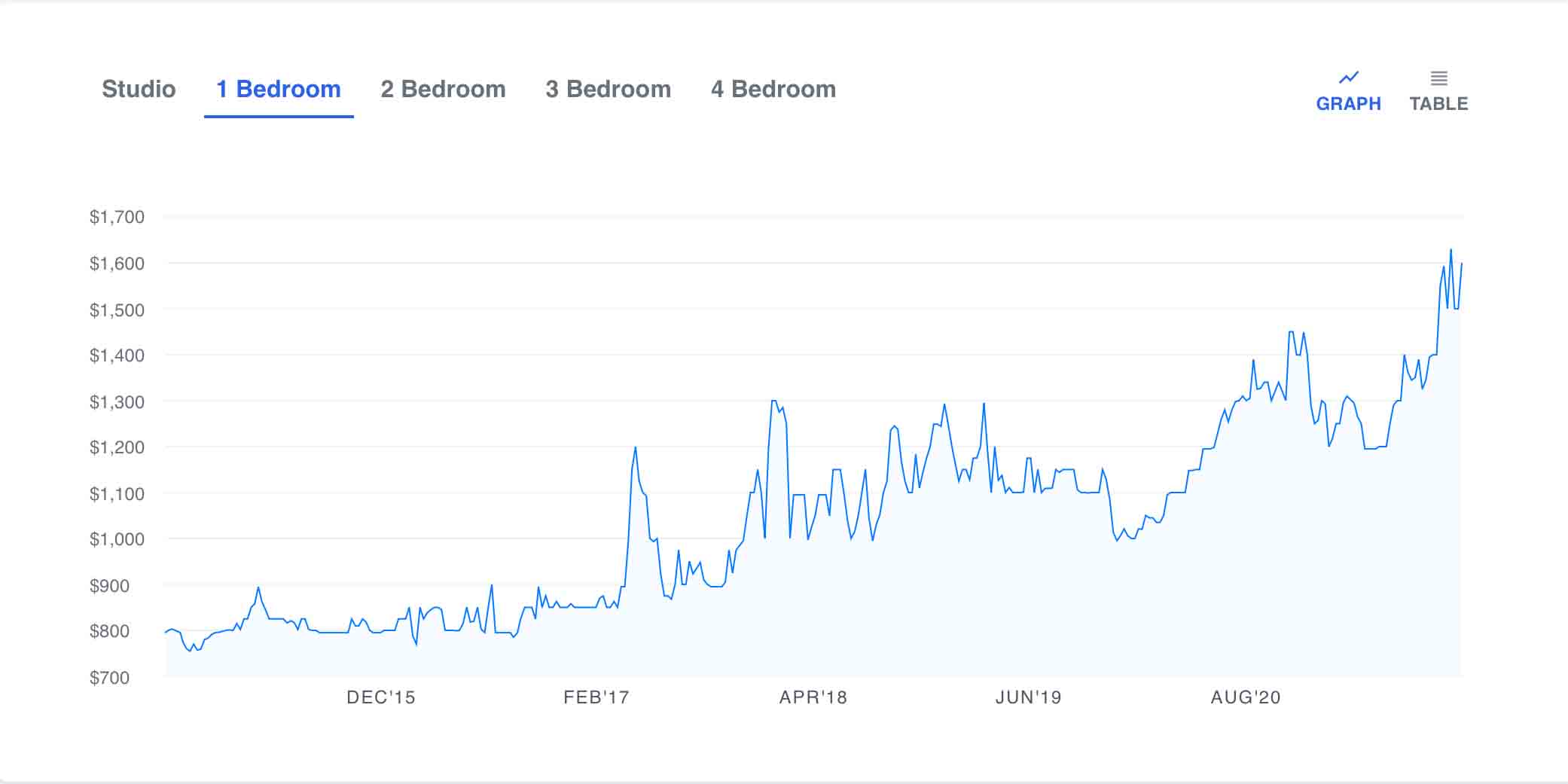 "Minimum wage would need to increase three times of what it is currently so people can pay their rent," said Antwaun Wells, who was born and raised in St. Pete. "With that being said, that still doesn't solve the problem as a whole because there are many people who are on a fixed income who won't have the opportunity to earn more than they already have."
Many strategies about combating affordable housing were brought up throughout the meeting. All residents who attended agreed on the strategies presented.
"One way to create more affordable housing throughout St. Pete would be to freeze the rent, create more housing co-ops, and mandate new landlords to allow tenants to maintain residence unless they are not in good standing," asserted Wells.
Attendees advocated for the mayor to declare a state of emergency, which would help freeze and cap rent.
Brother John Muhammad, who is the lead organizer for Florida Rising and a St. Pete native, gave his input on what declaring a state of emergency would mean for the city.
"It would signal to the rest of the state that there are cities willing to do what is necessary and use every legal tool at their disposal to stop the rate at which rent is rising throughout the area," explained Muhammad. "This would allow hardworking families, who have been here their whole lives, an affordable place to stay."
At the end of the meeting, attendees voted on whether the mayor should declare a local state of emergency to deal with the housing crisis and if all residents should be guaranteed a place to live in our city.
Eighty-five people answered the survey, and 98 percent answered "yes" to declaring a local state of emergency, and 96 percent answered "yes" to guaranteeing residents a place to live in St. Pete.
Muhammad, like Wells, believes that if the city were to establish more housing co-ops, this could help combat the affordable housing issues plaguing the city. "The city could get behind local efforts that are being led by residents to develop cooperatively owned businesses. This could include housing co-ops as well," said Muhammad.
Faith in Florida would like to hear from you. If you could not attend last week's meeting but still have ideas to share, please call Nick Carey at (704) 258-0926 or email him at ncarey@faithinflorida.org.
The emergency meeting was a joint effort from several local organizations including SEIU-FPSU, St. Pete Tenants Union, Dream Defenders, Florida Rising, Florida for All, Party for Socialism and Liberation, Pinellas Democratic Socialists of America, and Faith in Florida.
Get support