by Keisha Bell
Love is an interesting concept. It shows itself in many ways while being elusive to many. Some search for it. Others wait for it. How many, however, truly sit still to discover it for herself?
Meet Jenifer Jeanette Lewis, an actress, singer and activist who is affectionally known as the "Black Mother of Hollywood." She acquired this title because a lot of her fame has come from her numerous roles of being a mother in films.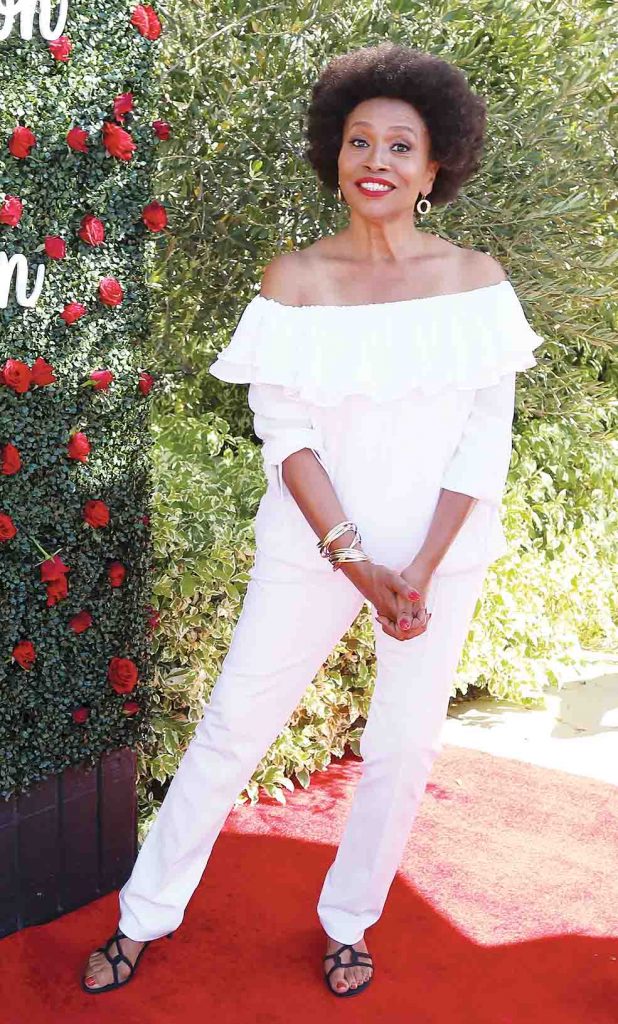 It is fitting that her book is titled, "The Mother of Black Hollywood: A Memoir." Lewis was born on January 25, 1957, in Kinloch, Mo.
The year of 1957 is the same year that then-US Senator Storm Thurmond set the record for the longest filibuster in which he railed against a civil rights bill. It is the same year that then-President Dwight D. Eisenhower ordered US troops to support the integration of nine black students at Little Rock Central High School in Arkansas. Often, years of birth are cited without fully considering the times or its impact on a person's life.
Lewis' mother was a nurse's aide. Her father was a factory worker. She is the youngest of seven children, and Missouri has its own culture. It is not New York or California.
She knew the road to success would not be an easy one, but when had it ever been? She made a career decision that changed her life. Lewis relocated to New York City. Soon after that, she was performing on Broadway. A star had arrived.
While Lewis was making others laugh through her performances, behind the scenes, she was dealing with personal struggles. Admittedly, she knew something was wrong with her, but society does not always create safe environments for sharing.
Aside from professional personas, Lewis lived during a time when there were very public political assassinations and civil rights movements. She understood targeted messages regarding people who looked like her – whether it be due to her race or her gender or the combination thereof. Safe spaces, is there such a public place?
Lewis finally found the courage to announce to the world what she had been struggling with. She was diagnosed with bipolar disorder in 1990. Since her diagnosis, Lewis has received years of therapy, inclusive of medication, to help her with her mental illness. Along the way, she has stated the importance of finding love within herself.
Many look for love in external places and things. Lewis has an extensive Hollywood career, as well as a strong social media presence. She has seen a lot of things and has had a lot of experiences in a society where her actual "self" has received continuous messages of not having value and of being unlovable.
Born in 1957 and pursuing a showbiz career during a time that was new to the idea of equal rights and opportunity for those like her is an accomplishment of its own.
Though not the first, Lewis found the courage to go in unfamiliar territory to gift the world her talent. She found the courage to deal with what felt wrong with her within herself and then to publicly share it. She found the courage to love herself. May we all be courageous to discover love.
Keisha Bell is an attorney, author, and public servant. www.emergingfree.com