BY ALLEN A. BUCHANAN, Staff Writer
ST. PETERSBURG – The people strolled into an elegantly lit club for an evening of rejuvenating sounds of jazz after a hard five-day stretch of their nine-to-fives. Peach and pink clothes covered the tables; band members fined tuned their instruments to accompany the songbird for the evening. As the lights dimmed, the anticipation for a jazz excursion began.
The place was the Carter G. Woodson African American History Museum and the chanteuse was Siobhan Monique. An ebony, swan necked song bird oozed out the hypnotic melodies of Billy Holiday, Erika Badu and Lauren Hill just to name a few.
An ordinary Sunday evening lifted everyone soulfully out of their seats just as the clubs of the Harlem Renaissance did during the days of Lady Day and Louis Armstrong. Each Renaissance musician told a life story through their music, so was the case for millennial jazz artist Siobhan Monique Roland.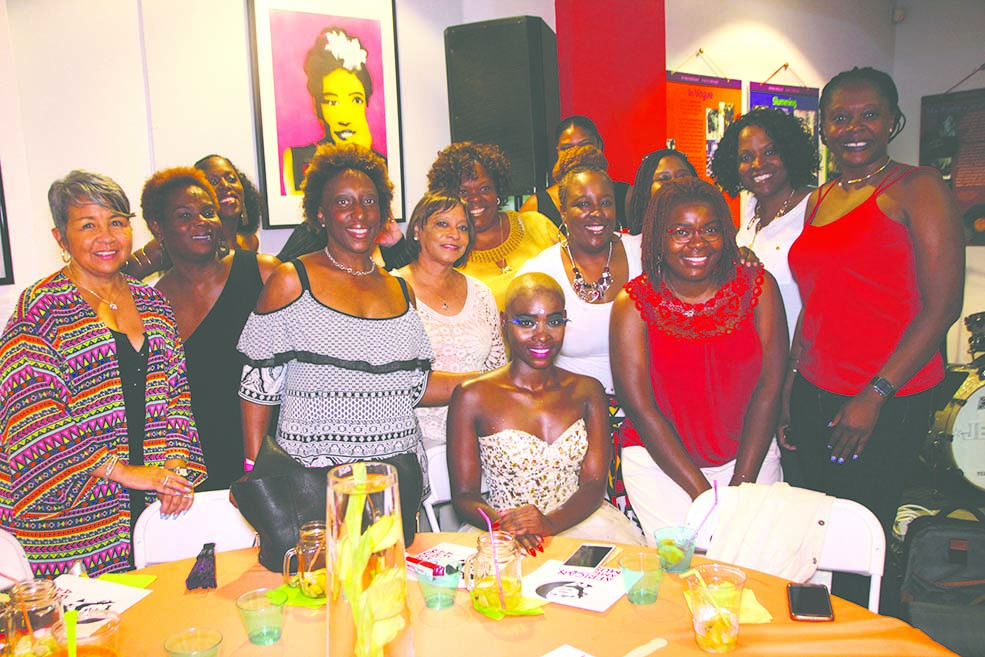 "I feel like the performing arts chose me," said Roland, a St. Pete native.
She began singing at the age of three in a venue that has shaped and set the path for many African-American artists—the church.
"I kind of knew that's what I was. God gifted me with the talent to sing."
Even with a God-gifted voice, Roland went through the awkwardness and sometimes painful moments in life that arose during the journey through middle school.
"I was actually bullied a lot in middle school. And I think the most positive thing I've ever done was that I killed them with kindness. I showed that person more kindness than they showed me hate."
Roland's strategy worked.
"Once that barrier was broken, then we realized that we had more in common than what we thought, and we're friends until this day. We just misunderstood each other."
As Roland continued to evolve vocally, so did her opportunities. She gave shout-outs to her John Hopkins teachers Dr. Butts and Mrs. Eubanks who encouraged her to pursue her gift as a singer.
The next stop for Roland was the Pinellas County Center for the Art program at Gibbs High School. Upon successfully graduating with a dual diploma, she matriculated into the University of South Florida where she studied classical voice under the direction of Warren Jaworsky.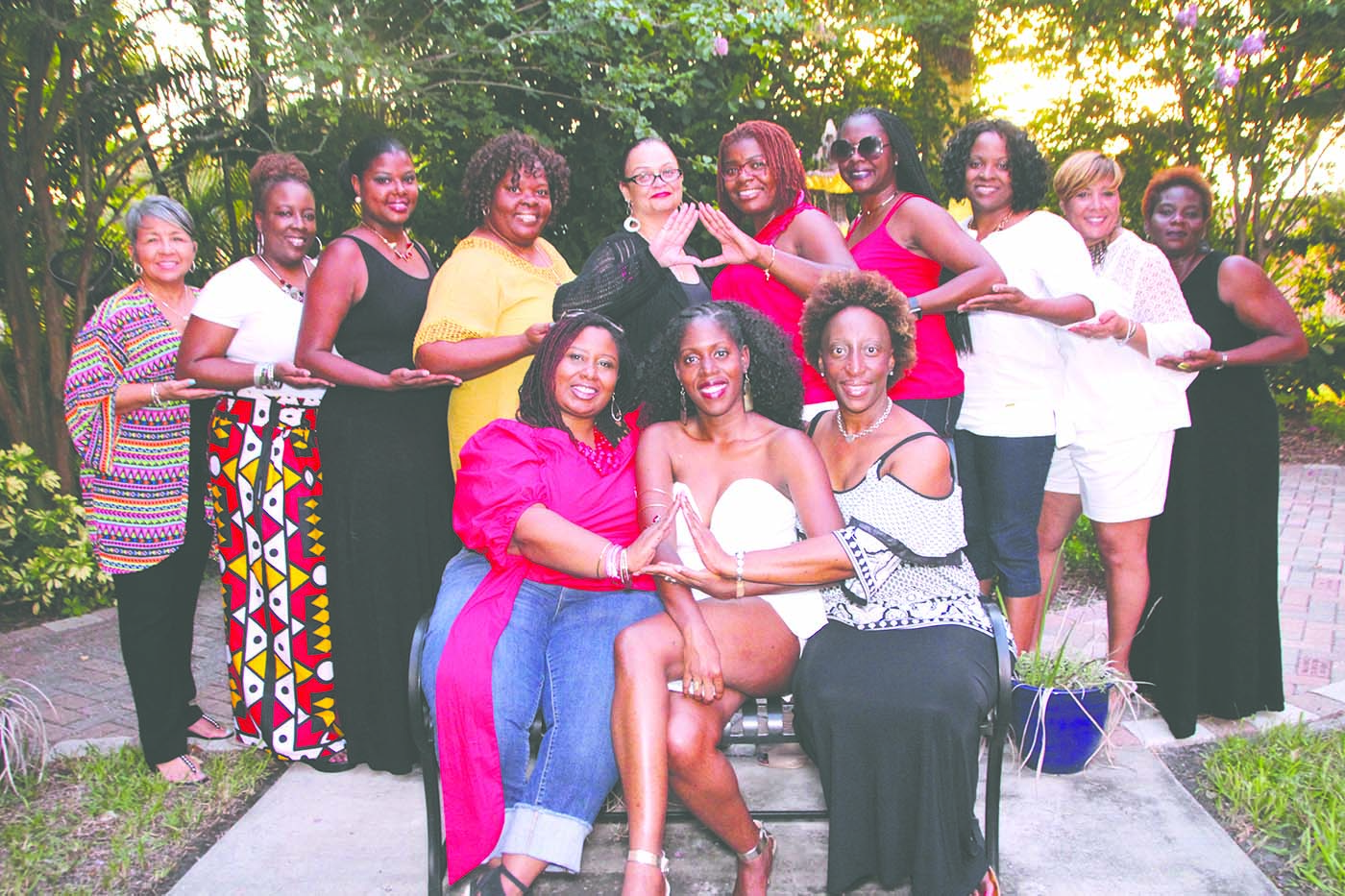 "After that, I decided to branch out and see what type of artist I wanted to be…so a month after graduating college I moved to New York with a $100 in my pocket and a suitcase."
Roland stepped out on faith – a whole lot of faith!
"I hit the streets and pursued my dreams of performing in a Broadway show and I actually landed a leading role in an Off-Broadway show."
Her parents and everyone close to her were flooding the heaven-help-our-child call center with calls.
Roland landed the leading role as Sara in Alison Holdman's "Freedom Song." She worked in the show for two years before she would have to make a choice to continue her dreams on Broadway or come home to help with a "matter of the heart" family transition.
To be continued!