BY RAVEN JOY SHONEL, Staff Writer
ST. PETERSBURG – The 2018 MLK Day of Service was kicked off with the fourth installment of the acclaimed production "Sounds of the Civil Rights Movement: The Power of Song" at the Palladium Theater last Sunday.
This phenomenal production involves an array of community members as well as local, national and international artists who tell the stories of the songs that powered the Civil Rights Movement.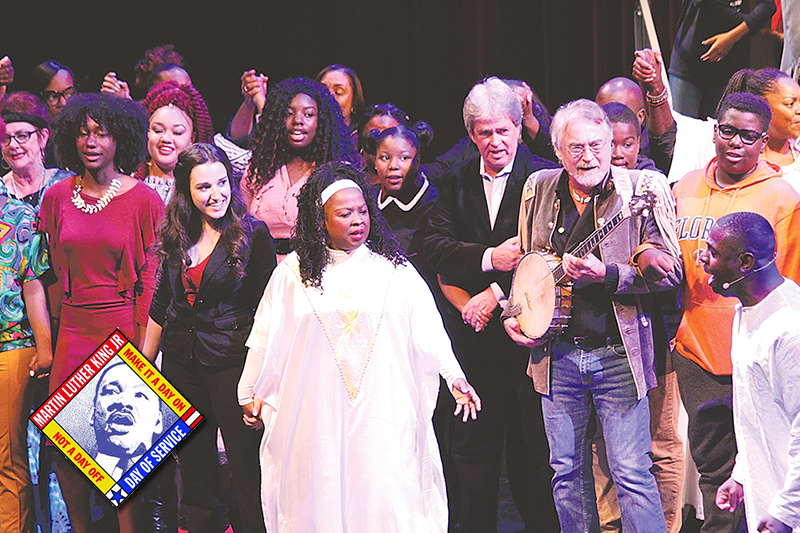 Sounds of the Civil Rights Movement is the brainchild of September Penn, director and scriptwriter. She was inspired to create the musical after serving as music director for the play "Passages of Martin Luther King," written by Stanford University Professor Dr. Clayborn Carson, who was commissioned by Coretta Scott King to edit the King Papers.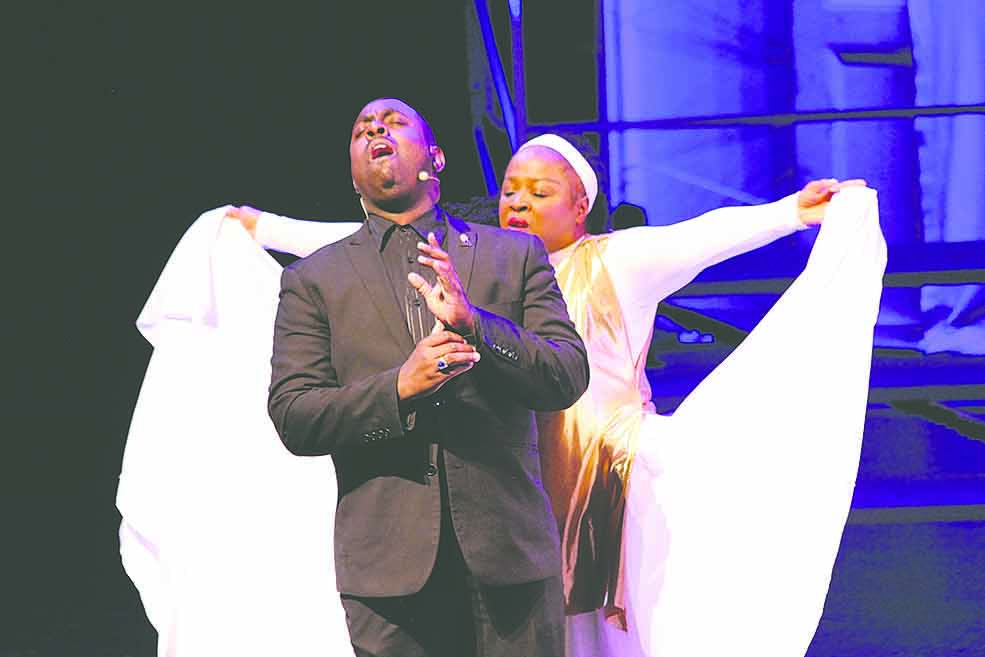 This production joined 55 other nonprofits, organizations and public agencies selected as part of the MLK Day of Service Advisory Board's annual effort to transform the holiday into "A Day On, Not a Day Off."
With funds from the Florida Legislature, secured by Senator Darryl Rouson, projects this year include youth education programs, delivering meals to the needy, refurbishing homes and community gardens, collecting food and clothing, signing up mentors, health education, promoting nonviolence and more.
The MLK Day of Service shines a spotlight on service as a powerful force to unite our community. This initiative provides each of us with an opportunity to join neighbors and local leaders to tackle community challenges and strengthen our communities.
This Monday, Jan. 15, the majority of Day of Service projects will be underway. Log on to

go.spcollege.edu/MLKService

if you'd like to volunteer.