BY ALLEN A. BUCHANAN, Staff Writer
ST. PETERSBURG – From the "Chocolate Nutcracker," to the "Nutcracker Twist," to "The Family Blessing," Jai Hinson and her ARTZ 4 Life Academy has been thrilling Bay area audiences for the past 20 years.
The Mahaffey Theater came to life Dec. 23 with the fantastical sights and sounds of local talent celebrating cultural diversity.
The musical extravaganza kicked off with Mayor Rick Kriseman presenting a key to the city to world-renowned dancer and former Pinellas County Center for the Arts Gibbs High School student Briana Reed.
Among her many accomplishments around the world, Reed had the honor of speaking to former First Lady Michelle Obama's mentees of the White House Leadership and Mentoring Initiative at the Kennedy Center. She is currently on the dance faculty at the Harlem School for the Arts in New York City.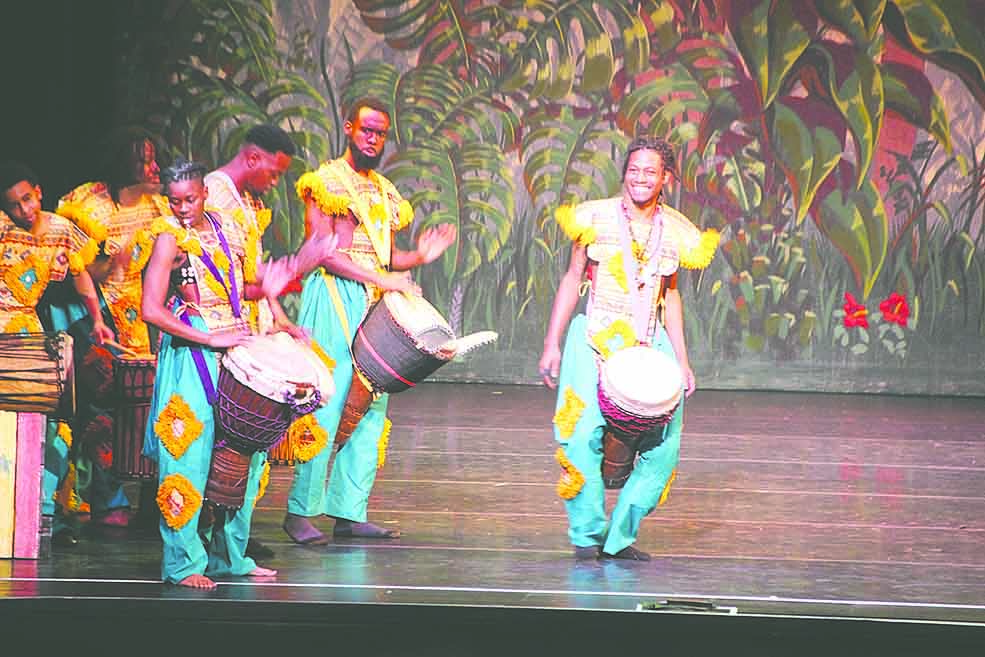 Created, produced and directed by Hinson and co-directed by Wayne Bascomb, this year's production was yet another stellar performance that introduced to the stage many young aspiring performing artists from the Tampa/St. Pete metro area.
The theatrical performance was originally written about a homeless young boy's dreams taking him to mythical lands in search of assistance, but this year the story had a different message. The protagonist, now a young girl named Aliyah played by 10-year-old Pharyn McCrae, was confronted with cancer and the possibility of losing her grandmother.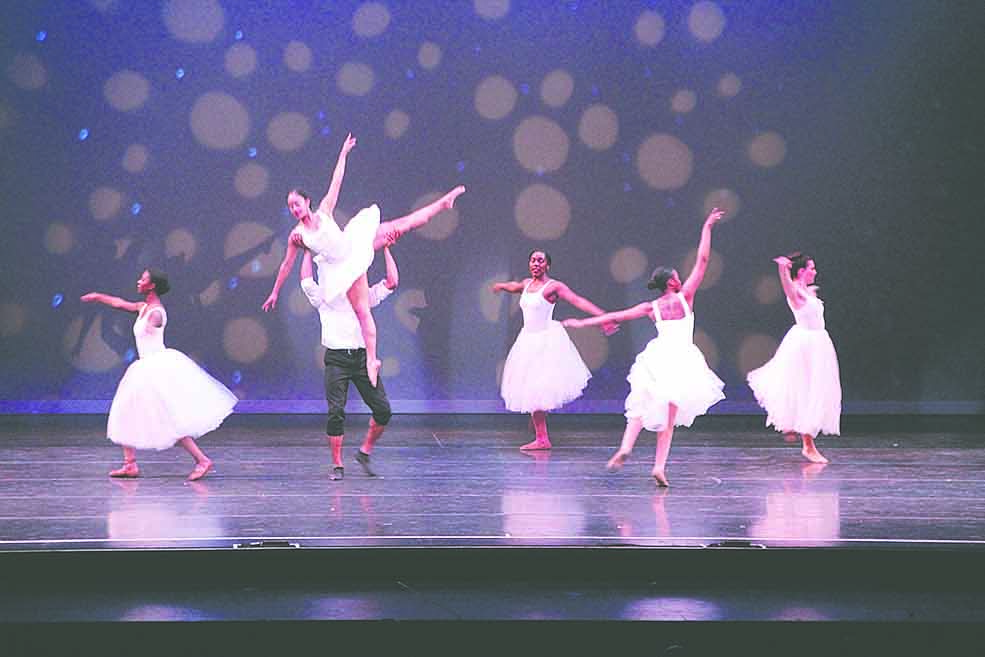 In her dreams, Aliyah journeys to exotic lands and is given special healing gifts to bring back to her ailing grandmother. Her journey is a cultural explosion of dynamic dance sequences and music.
Special guest performers included School Board member Rene Flowers and Senator Darryl Rouson. Grammy award-winning musician and cancer champion Paul Anthony rounded out this year's cast.
Surviving three attacks of mantle cell lymphoma, Anthony, who is a member of the musical group "Full Force" and who has worked with Rihanna, James Brown, "Lisa Lisa & Cult Jam," the "Black Eyed Peas" and Patti Labelle, jumped at the chance to lend his star power to the local production.
With lines stretching all the way out to the parking lot waiting to buy tickets, both the matinee and evening shows were well attended. After all, what would the holiday season be like without this 20-year-old tradition?
To reach Allen Buchanan, email abuchanan@theweeklychallenger.com