ST. PETERSBURG – The Magnuson Hotel was the scene for the Pinellas County Democratic Black Caucus' (PCDBC) inaugural banquet Dec. 15.
The event was attended by a very diverse crowd of individuals who are prominently involved in the important business of making the lives better for the people who live, work and play in Pinellas County.
Rene Flowers, chairperson of the Pinellas County School Board, coordinated and hosted the gala. She spoke briefly to the crowd before introducing PCDBC President Trevor Mallory, who expressed his appreciation to the audience for their attendance and support of the caucus.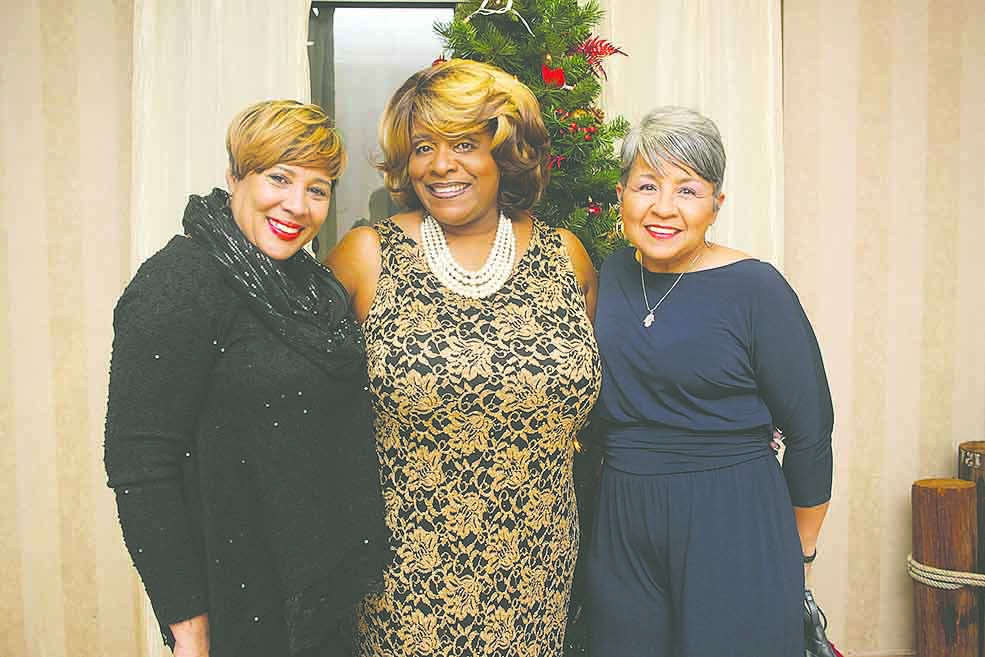 PCDBC Vice President Matt Byrd shared with the mission of the organization and spoke about the achievements that have occurred over the past year, particularly the efforts that went into reelecting Mayor Rick Kriseman.
Several notable elected officials and community leaders were present such as Senator Darryl Rouson, Pinellas County Commission Chairman Ken Welch, District 6 Council member-elect Gina Driscol, Ryan Torrents, attorney general candidate, South St. Petersburg Democratic Club Chairperson Linda Lucas and her Vice Chair Norma Roberts along with Secretary Julie Weintraub, Mt. Zion Primitive Baptist Church Pastor G. Greg Murray, Callaloo Group Marketing Executive Mario Farias and so many others.
From all appearances, PCDBC is poised to make a major impact on the political landscape in Pinellas County for years to come.
About PCDBC
The Pinellas County Democratic Black Caucasus seeks to raise the overall social, economic and political awareness in Pinellas County by advocating for African Americans, supporting elected and appointed Democratic officials and offering outreach to all demographics and classifications.
The board includes President Trevor Mallory, 1st Vice President Carla Bristol, 2nd Vice President Matt Byrd, Treasurer JerJuan Green and Secretary Michelene Everett.