BY SHARLENE EMMANUEL
Q: Can a long-distance relationship work?
He Says (Simmons, 39): Sure! If that's what you sign yourself up for and are willing to put in the effort to make it happen, then it can work.  There are women who marry men serving life sentences in prison and remain loyal and faithful to them.
It all depends on the terms and conditions you put on your relationship.  Long distance relationships don't work for everyone, but for some people, it can be healthy to have some distance.  This type of situation can make people talk more and get to know each other better without getting caught up early in the sexual part.
I would prefer a local relationship, but I have friends and family that have partners in the military that have been deployed for years, and they seem to work it out just fine.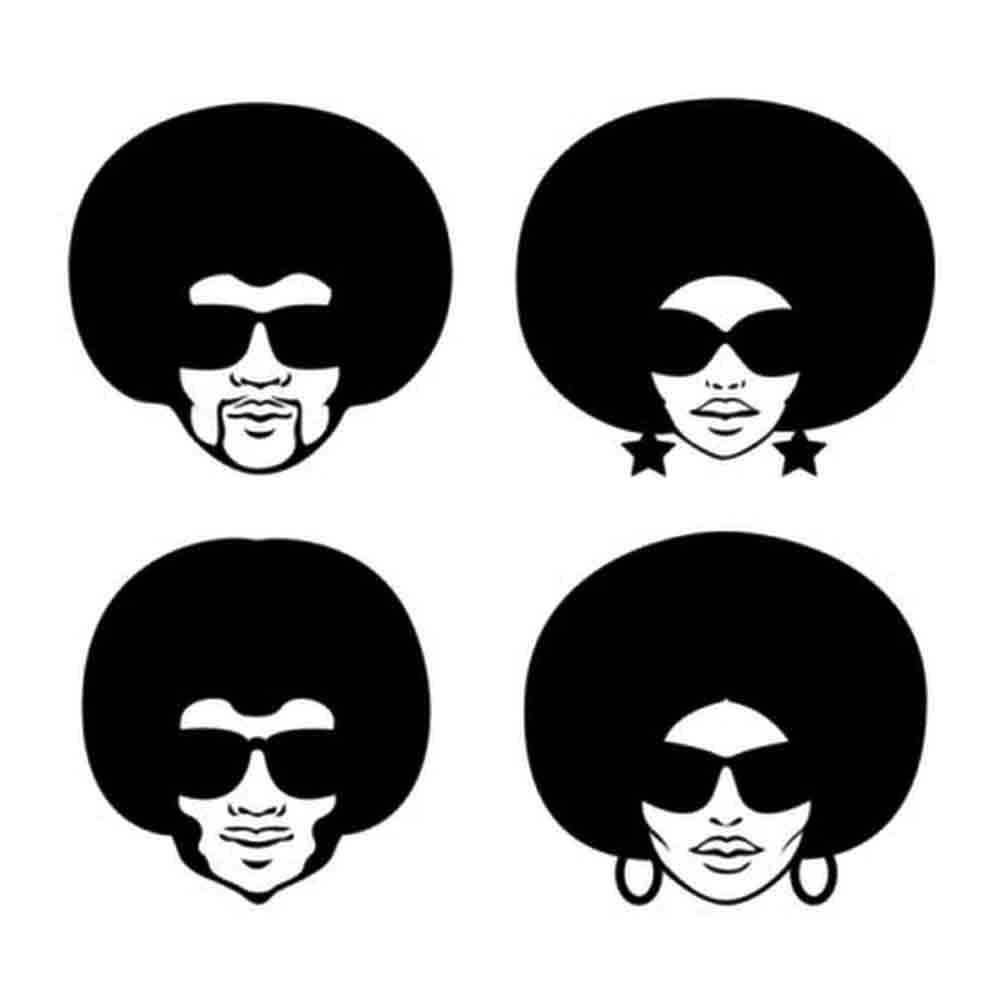 She Says (Gray, 38): A long-distance relationship can work, depending on the reasons why it's long distance.  If you and your spouse have to be separated for some time due to work, military, or even imprisonment, then this is a situation that can be worked out if you have a solid base and good communication.  If you meet someone online and start a relationship long distance, then this can be tricky.
My dad always told me that you really don't know someone until you've lived with them.  If you start a relationship long-distance, then you need to think about what the end game will be. Will you move? Will they move? Are you compatible just because you have good conversation and like the way each other looks in pictures?
There's so much to consider. Honestly, if a person has trust issues or is insecure, then it doesn't matter if the relationship is long distance or local.
Sharlene Says: The old saying goes "distance makes the heart grow fonder," but is this true? Honestly, all relationships require work whether local or long-distance.  Relationships require trust, respect, communication and compatibility.
For some, a long-distance relationship may come easy.  Couples utilize the best of today's technology to keep the lines of communication open and make the most of any time spent together.  While it's not impossible to maintain a long-distance relationship, many skeptics think long-distance relationships can never, ever work.
According to clinical psychologist Dr. Ben Michaelis, while long-distance relationships can be passionate, intense and loving, they can also lack the ability to be battle-tested.  He explains that any time spent with a long-distance partner is precious; therefore, it's easy to ignore problems — creating a constant honeymoon state.
Relationships are difficult enough without having to deal with expensive plane tickets, long drives, and senseless virtual arguments with no option for make-up sex.  Whether it's long distance or local, every person must do a personal check of their wants and needs when it comes to a relationship.  You must understand your own limits and ultimately determine the end game.
You can catch "He Say She Say LIVE" with On The Beat St. Pete at Rush Hour Restaurant and Lounge every second and fourth Friday starting at 7 p.m.  Have a "He Say She Say" question? Send us an email to get your question answered to onthebeatsp@gmail.com
Sharlene Emmanuel is the founder of On the Beat St. Pete, an online media and entertainment company that works to uplift the positive image of the black community in St. Pete.